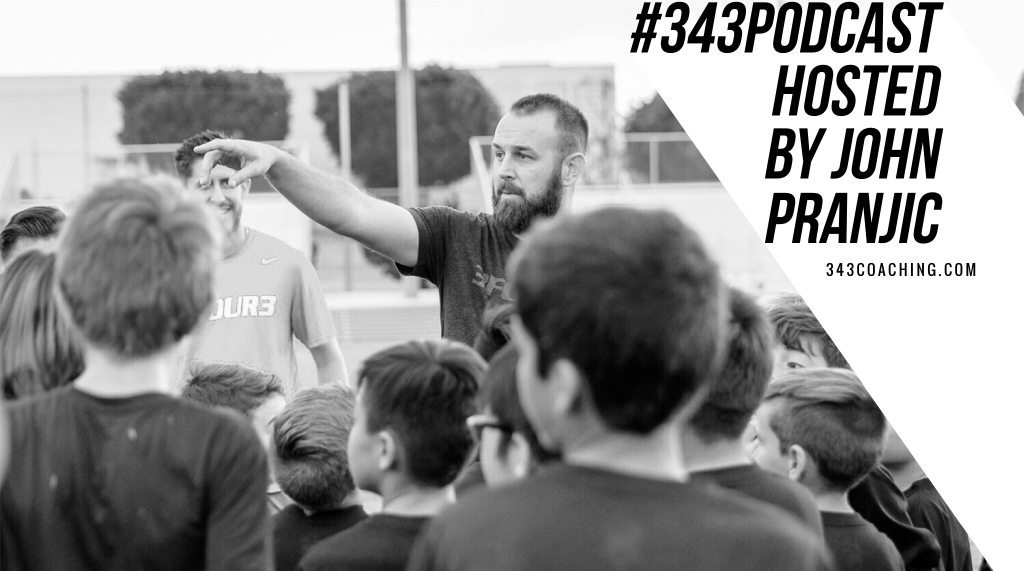 Jose Lopez coaches in New York with Johan Juniors Soccer.
You might remember the name Johan Juniors. That's where John Kokkoris coaches. John's appearance on this podcast was phenomenal and it is one of the most downloaded in the show's history – for good reason.
These guys are passionate about coaching. They do it differently. They do it with conviction. And they don't care what anyone else has to say about them.
During this interview, I was constantly writing notes and quotes. Here are some of my favorites:
"Little shrimps"
"We don't sugarcoat things."
"We coach to win."
"Let's scrap."
"What are you willing to do to win?"
"Battle rondo."
"You better win every 50/50."
"Very structured."
"We tell them they're not good enough."
And my personal favorite…
"This isn't for everyone."
This is an intense episode. I suggest grabbing a pen and piece of paper. Be ready to write down notes as I did. And when it's all done, you can connect with Jose on Twitter.
In fact, I highly suggest connecting with him, John Kokkoris, and everyone with Johan Juniors. These guys are pumping out great content and they are proving themselves by showing their actual work. You know how I feel about that.
Enjoy this episode with Jose Lopez.
---
Never miss new episodes: