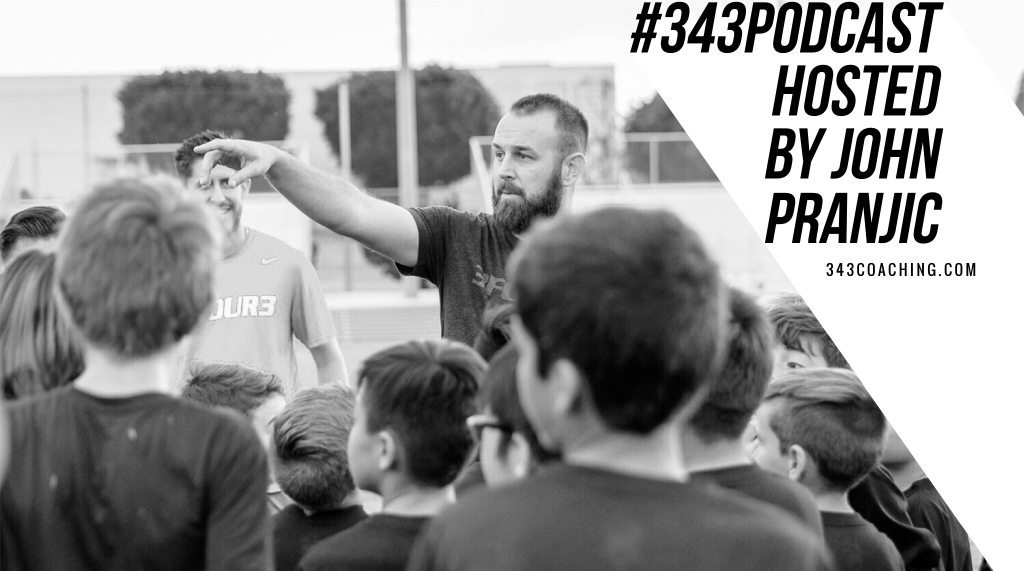 Mathias Schober is a former professional goalkeeper in Germany. He is currently the Academy Director at Schalke 04. He oversees their entire youth soccer operation from U8-U19.
Erik Stover, a former guest on this podcast, introduced me to Mathias. Erik works for Match IQ and is helping Schalke increase their footprint here on American soil. When I spoke to Mathias, he was preparing to leave his hotel room to head over to the Soccerex conference in Miami. Even though this conversation was quick, it is jam-packed with useful information for American parents, coaches, and fans.
During our conversation, we discuss:
Why it is important that Schalke serves their community first
How and when Schalke begins scouting and recruiting players from outside of Germany and what that consists of
The realities of doing business here in America
Alright, please enjoy this conversation with Mathias Schober.
---
Never miss new episodes: