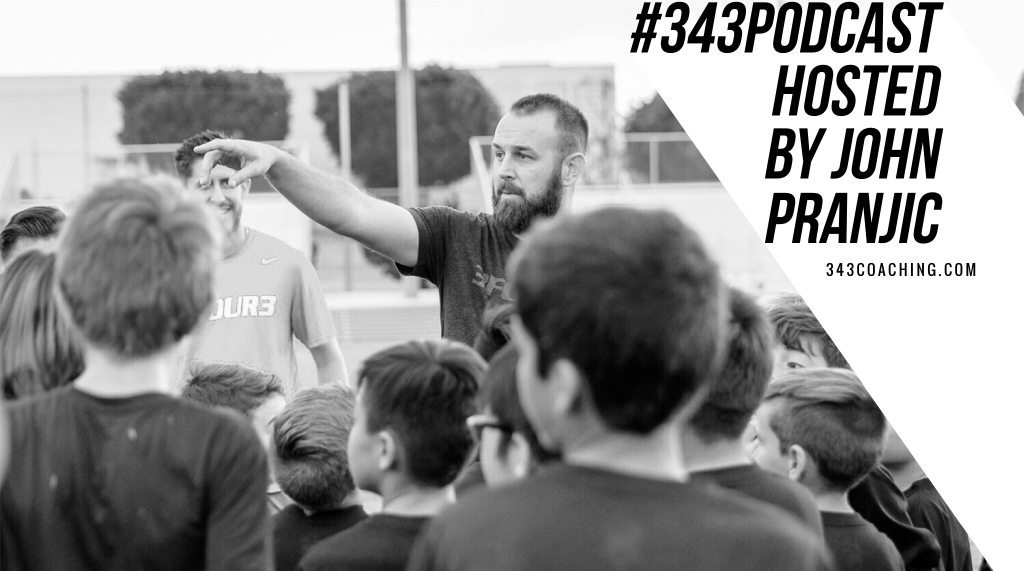 Ian Lane has been a guest on this show before.
His writing has even been featured for an episode of this podcast.
A couple of years ago, Ian was recruited by Paul Holocher to join the San Jose Earthquakes youth club as a coach. After two years with San Jose Earthquakes, he decided to make a move to Los Gatos United.
In this episode, we discuss:
What he learned during his time with San Jose Earthquakes
The things that were non-negotiable when he was searching for a new coaching job
Why he's excited about working with Shaun Tsikiris and Shawn Blakeman
This episode is special to me. Ian is someone that I have coached and coached with. And I'm proud to see that Ian is continuing to pursue the next level.
You can connect with Ian on Twitter. You can see videos of teams he has coached and read some of his work on his website.
---
Never miss new episodes: