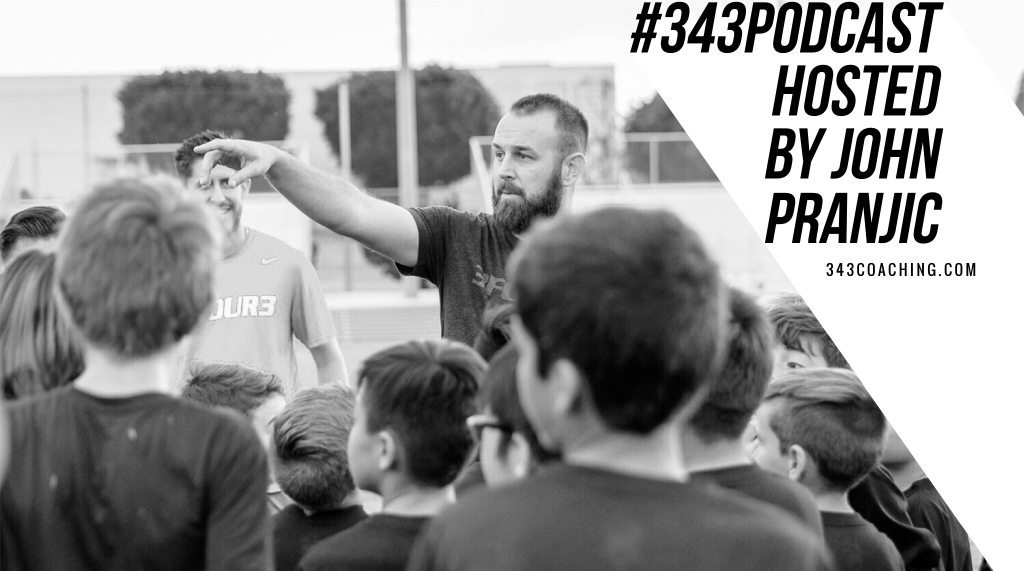 Joey Anthone (@USAprospects) is one of the best resources when it comes to discovering, tracking, and highlighting young American players that are eligible for the U.S. men's national soccer team.
I've always enjoyed following Joey on social media. He offers something different than most American fans who have blogs or podcasts that follow the national team. Joey puts in a shitload of work to inform his followers of what is actually happening with players and identifying players that are worth your time. Where does he get the information? Directly from the source most of the times.
In this interview, I ask Joey about the process he goes through when he wants to reach out to a player, how his relationships are with agents, families, and players, and why he invests so much of his time doing what he does.
Long before Adam Belz burst onto the scene with GIFs and great analysis of his own, Joey was quietly filling a niche in the Americqn soccer world that needed to be filled. High quality, independent analysis that highlights the next generation of American players.
Like I've said before in other episodes, I think its important to highlight good work and send people towards it. Joey is doing good work. And I have full confidence in recommending that you check out what Joey does.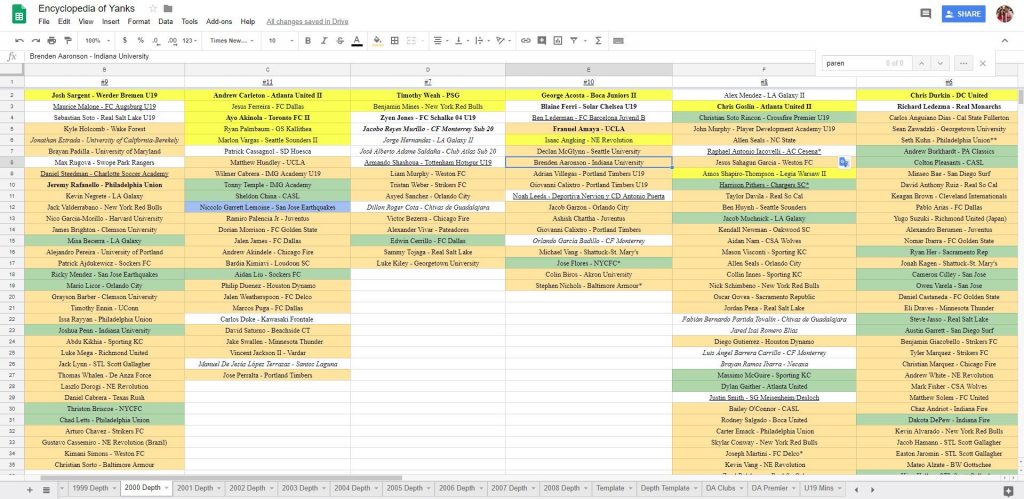 The 3four3 premium coaching education course gives you a look inside of the real training sessions that built the national team caliber players that Joey talks about in this episode.
It's the only place where you can see exactly what went into the making of some the young American players that he has tracked for years. Guys like Uly Llanez, Alex Mendez, Efra Alvarez, and one of Joey's favorites, Charly Aguiano.