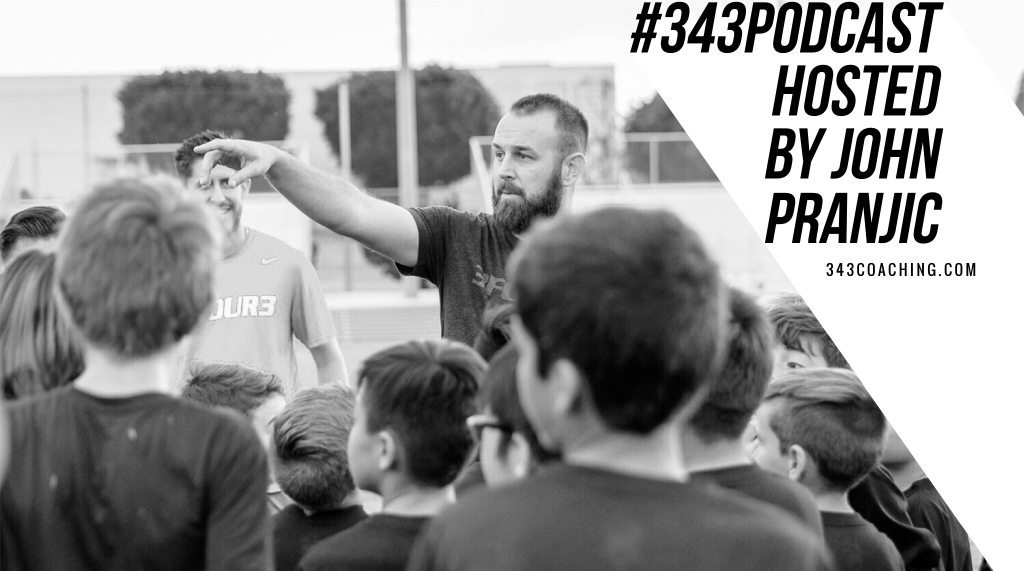 Joey Cascio came back on the show to talk about his daily routine and what life is like as a youth soccer coach.
A few of my favorite moments from this conversation with Joey were when he discussed these topics:
How/why he takes notes.
When he reviews his notes.
How often he watches games.
His stories of shadowing and working with Brian Kleiban.
Joey is a repeat guest on the show. If you'd like to listen to some of his other episodes, you can find those here:
Breaking down a training session
Lesson learned after coaching in the development academy