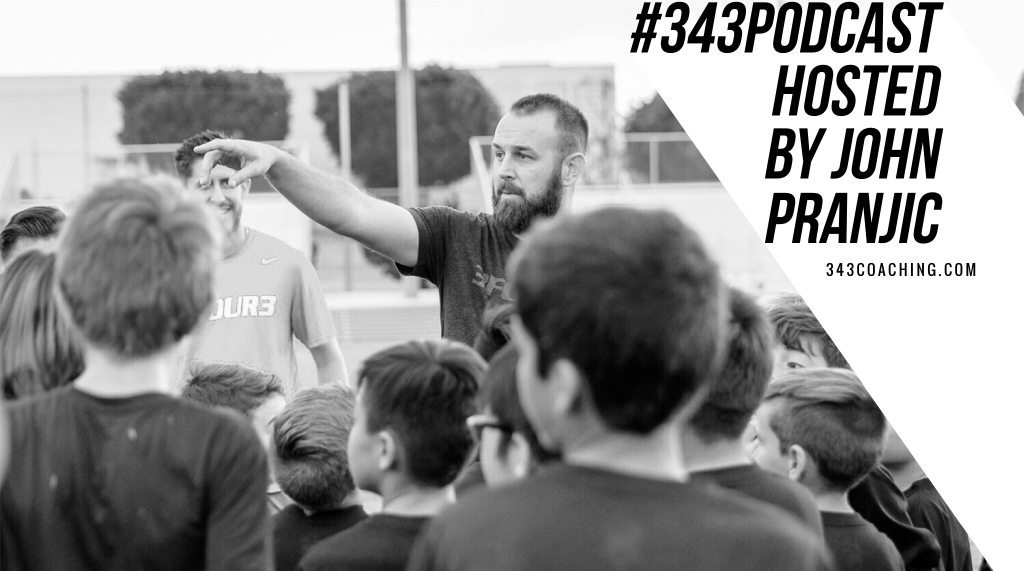 Matt LaGrassa isn't the flashy goal scorer that gets his name in the headlines every week.
He isn't the big, strong defender who catches everyone's attention with his size and power.
He's the midfielder that very few people notice. He's the one that plays pretty simple. He's the one that connects almost every pass without you even realizing it. He's the one who gets the job done. And he's the one who probably gets little to no credit most of the time.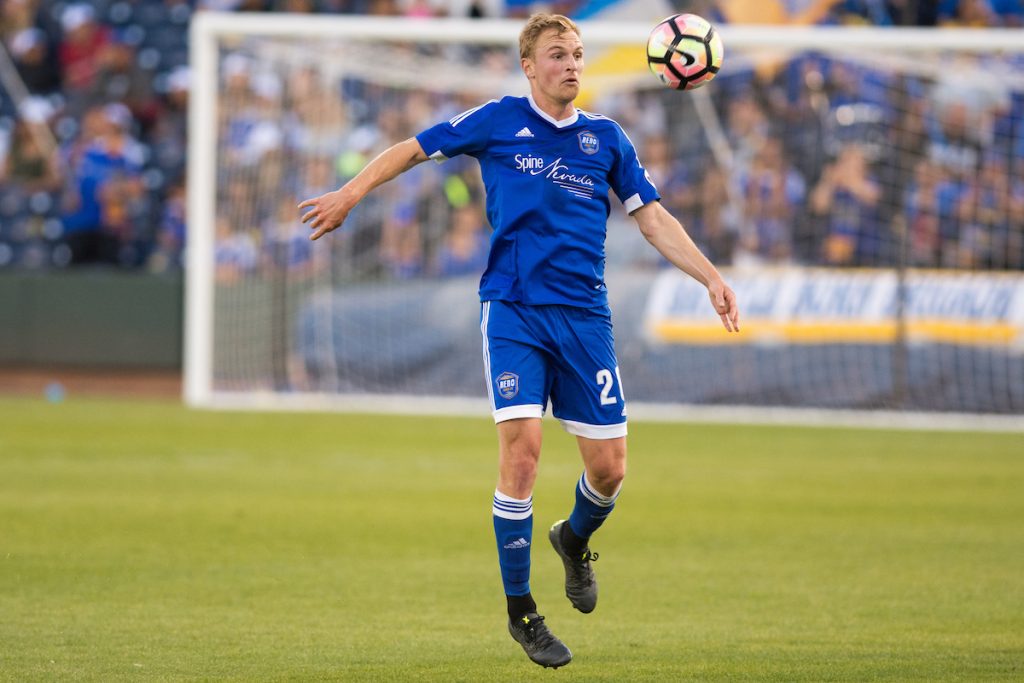 Leading up to this interview, I sent Matt my standard list of questions that I like to ask and he said he had no problem answering any of them. But during the actual interview, I realized quickly that Matt didn't have standard answers to any of my standard questions.
He was super candid about the fact that he didn't stand out in the crowd as a youth player. He just consistently, and quietly did all of the right things. And he did just enough to get noticed by Cal Poly San Luis Obispo coach Paul Holocher in 2011.
Matt moved to SLO to play Division 1 college soccer. Again, it seems like this would be something standard for a young American soccer player. But Matt and his teammates were unfortunately dealt a bad hand and were forced to make the most out of the situation they were put in.
His stories about his college experiences are vivid. During our interview, he recalls what it was like not only navigating his way through a broken system but leading others through it as the captain of his team. The stories he tells are good for any player, parent, or coach to listen to.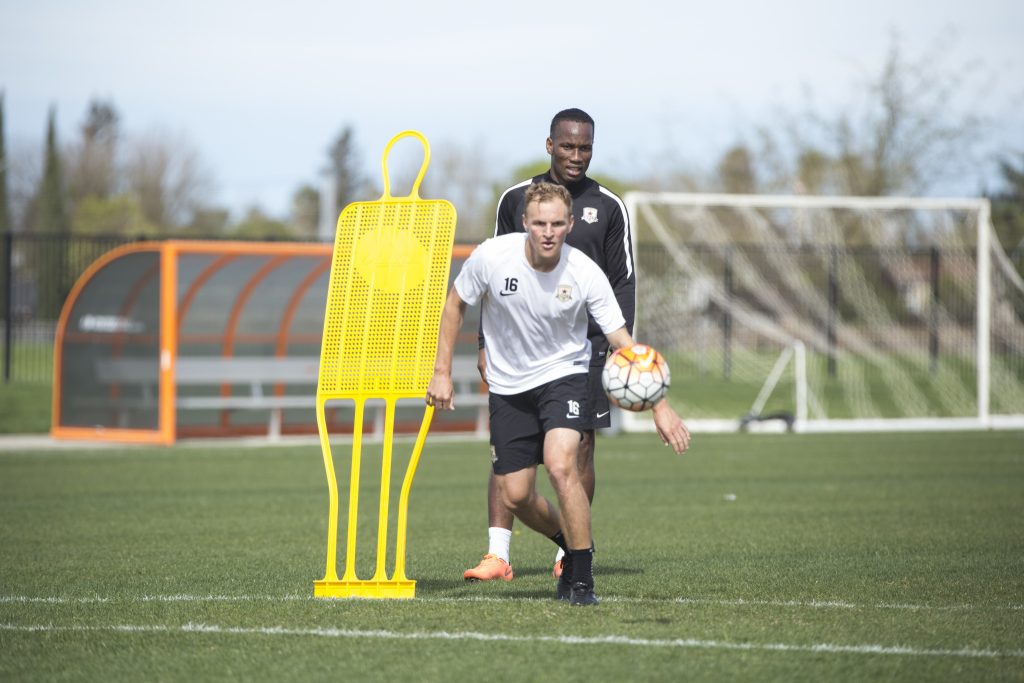 At the time we recorded this interview, Matt had just signed with Nashville FC. The very next day MLS announced that Nashville would be their next expansion team.
You're going to hear Matt talk about his journey through youth and college soccer. You're going to hear him talk about what it was like to be tossed around in the lower divisions of American professional soccer. And you're going to hear him talk about why he's happy to be at Nashville FC right now, but he knows from experience that nothing in soccer is guaranteed.
Matt has an inspiring story. He went the route that so many young American soccer players traditionally go and but had to overcome obstacle after obstacle in order to get to where he is today. I had no clue what was happening behind the scenes as I was watching him play while he was at Cal Poly. But it was always a pleasure to watch Matt play. I was fortunate to get see him and some of his teammates play for Paul Holocher, a coach that I truly respect. It was at that time that I was finding my footing in the coaching world. I was following and learning things from Brian Kleiban and 3four3. And ironically, so was Paul. So, there couldn't have been a better college team for me to be watching during that time of my coaching development.
The 3four3 coaching education program is what powers this podcast.3four3 offers a free 7-week course and a premium multi-phase course. The free 7-week course is a great introduction to 3four3's proven possession-based methodology. The premium course takes an even deeper dive with exclusive audio interviews, classroom sessions, training videos, ebooks, and access to the nationwide community of 3four3 members via the online forums. The 3four3 coaching education program gives you an inside look at the cutting edge training methods that are being used to develop pros here in the United States.
Subscribe to this podcast on Apple Podcasts or Stitcher. If you enjoy the show, it would be awesome if you could leave a 5-star rating wherever you're listening.