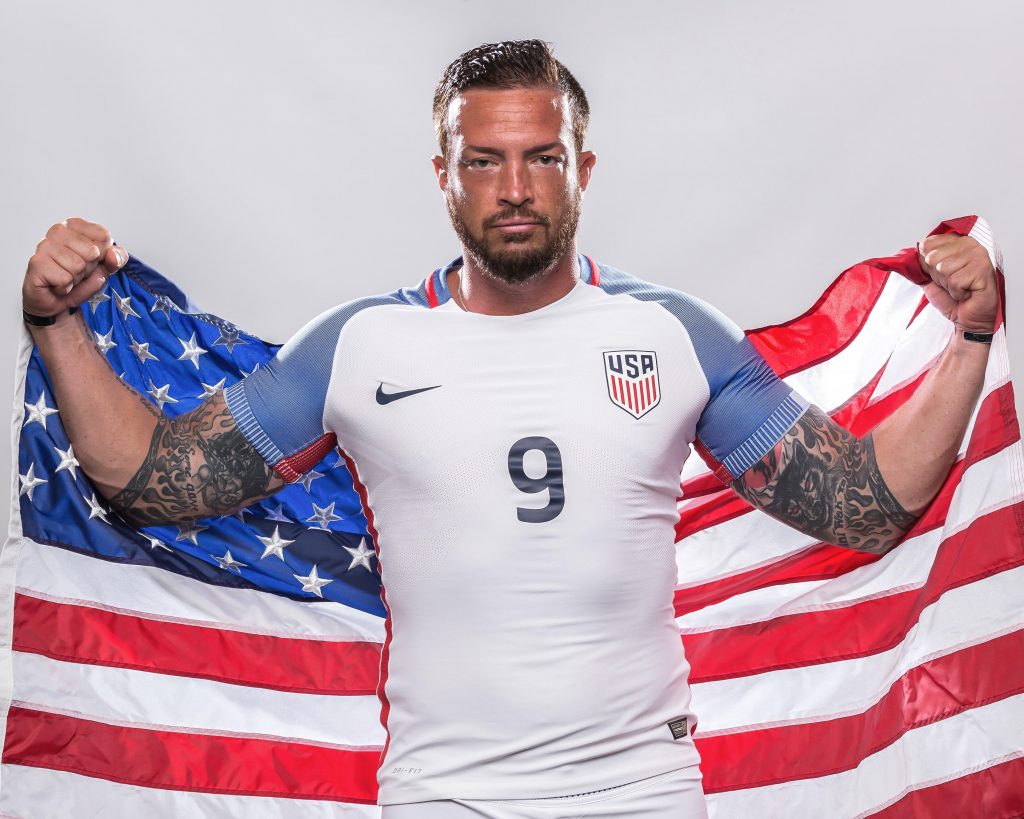 This might be the most difficult summary I've ever had to write for this show. Not in a bad way. In a very good way, actually.
My struggle is this- I want there be some element of surprise when you hear Seth's voice. I don't want you to get this story by reading it. It's important that you hear it.
And I want you to be caught off guard by the wide array of topics we cover. I want you to ask yourself, "Is this guy for real?" So, I can't divulge too much information right now. But, because we touch on so much, I also want you to be prepared for what you'll hear. I have to tell you just enough right now so that when you hear it, you understand it and appreciate it, without having to second guess yourself or wonder if you heard him correctly.
The stories in this podcast are 100% real. And Seth Jahn is a pure, 100% badass.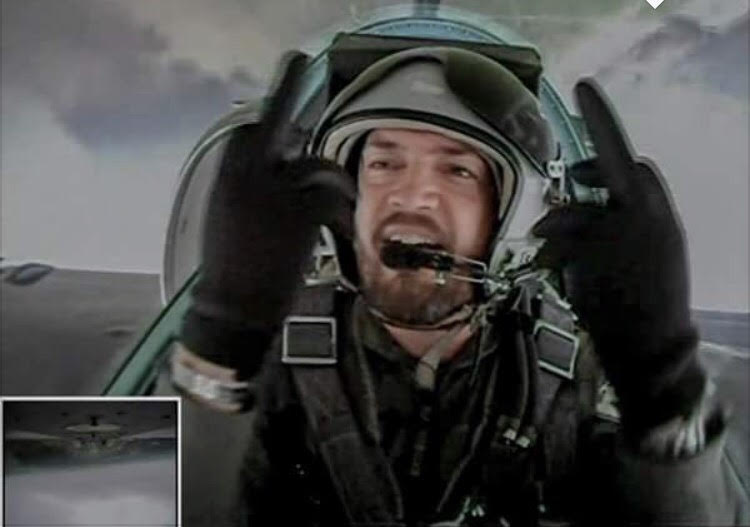 Seth is a United States Army Special Forces Veteran. (U.S. Army's 20th Special Forces Group Airborne to be specific.) He joined the Army in 2005. Seth would later find himself fighting in Afghanistan and Iraq. And on multiple occasions, he found himself in a hospital. He remembers waking up after being in a short coma. He also remembers when doctors told him he would never walk again.
Prior to serving in the Army, Seth was a soccer player. He was actually one of those well-rounded multi-sport athlete kind of kids. He grew up in Bradenton, FL. and was offered scholarships for multiple sports right out of high school. He ended up playing soccer for St. Andrews University in North Carolina. After just one season of collegiate soccer, Seth made the decision to turn pro. And after just one year, his career as a professional soccer player would be over.
The decision to stop playing was his own. And you'll hear him talk about the epiphany he had and the moment that he found himself questioning what his true purpose was.
That epiphany would ultimately steer him down a wild and crazy path that took him inverted over Russian airspace and has landed him on the U.S. Men's National 7 A Side soccer team, also known as the Paralympic Team. He's climbed Mt. Kilimanjaro.
He's climbed Mt. Kilimanjaro. He's had two professional Muay Thai fights. And after we hung up from our phone call he informed me in a text message that he also holds a seat on the U.S. Olympic Committee's Athlete Advisory Counsel. Like I said, this guy is a badass.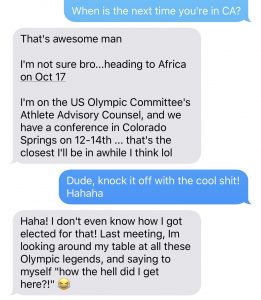 During the episode, you'll hear me tell Seth that he should be on the Joe Rogan Experience or Jocko Willink's podcast, not mine. His story is literally amazing and so inspiring. It's hard for me to describe how honored I am that he accepted the invitation to come on my show. Thank you, Seth.
I'd also like to give a quick shout out and thank you to Seth's good friend Ryan. I was fortunate enough to meet Ryan (who is also a badass) during my last trip to Europe. While we were talking, I happened to mention that I host a soccer podcast. Ryan jumped on his phone immediately and contacted Seth and got the ball rolling.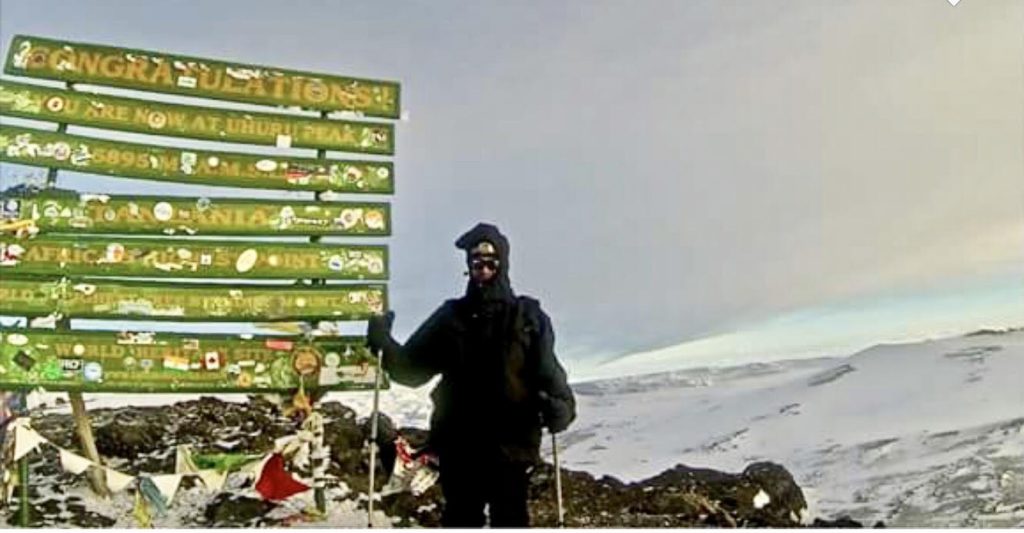 One thing Seth and I did not talk about was what 3four3 is. It's kind of funny, actually. I never know if any of the guests that I bring on this show actually know what we do. Hell, I don't even know if people who listen to the show actually know what we do or what we offer.
But we offer some pretty cool stuff here at 3four3.
We have a free online course that gives you access to seven lessons which provide the framework of our core curriculum. We also offer a premium membership that gives you a deeper look into how we train our teams to play possession soccer. It truly is like having access to the locker room or sitting on the sideline as one of this countries best teams were being made. We don't use guest players. Nothing is staged. You get to see footage of real coaching moments of real players during real training sessions and real games. I've yet to see another program like ours.
Remember that you can subscribe to this podcast on Apple Podcasts or subscribe on Stitcher. You will not regret following Seth on social media (Instagram / Twitter). You should also follow the U.S. 7 A Side team (Website / Twitter). Thank you for listening, sharing, following, subscribing, and supporting. We appreciate you!
Below are some more pictures that Seth sent me and said he is proud of.