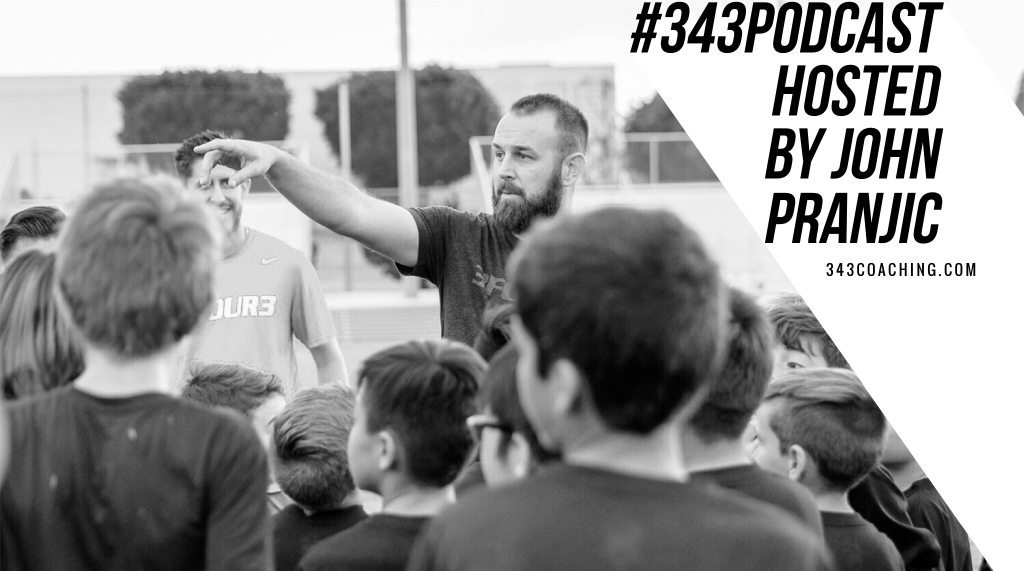 This episode leads off with a brief audio clip from Tom Byer, a top-level practitioner working with young kids and parents. The clip is taken from Tom's second round as a guest on this podcast.
You'll hear him talk about his experience of taking the 3four3 free course – 7 powerful lessons that introduce you to the 3four3 training methodology. Most importantly, Tom highlights the simplicity of the course and the content.
The second part of the episode is from a presentation that was given at our 3four3 Summit in Fullerton, CA. During that presentation, John Pranjic shared a story with everyone about the first time he was able to watch Brian Kleiban train his teams.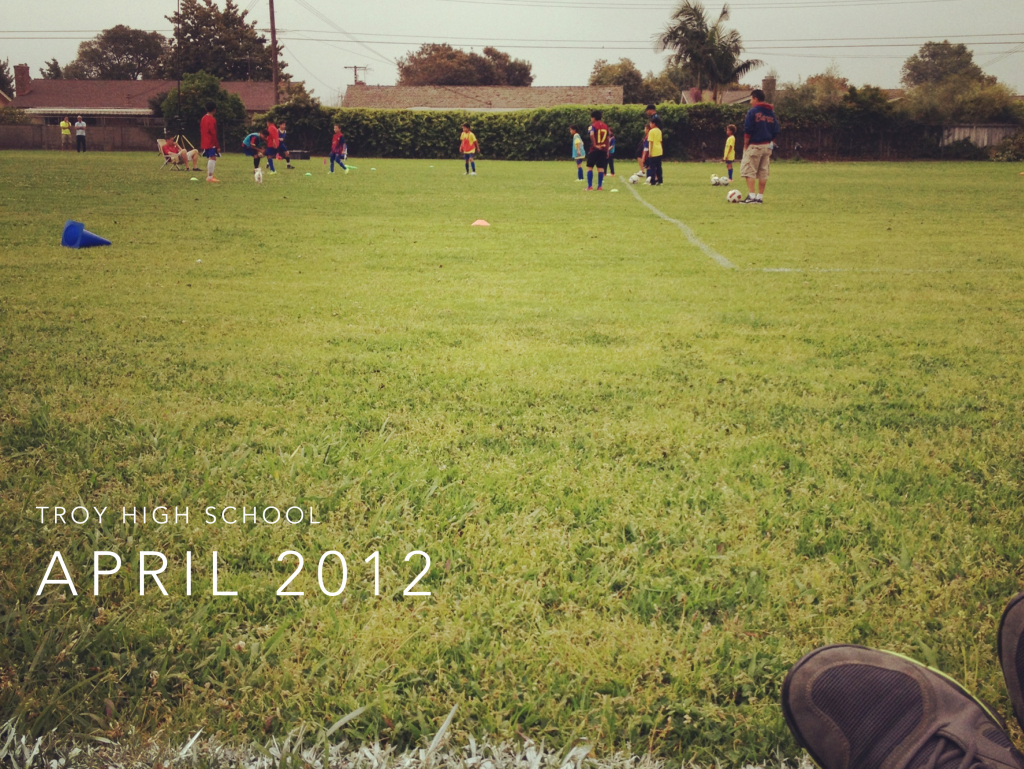 Again, the word "simplicity" made its way into the conversation. The simplicity of the content and delivery of the message are the keys to success.
The 3four3 coaching education program revolves around the idea of creating and maintaining a small set of core activities.
Let's look at three advantages which can help you improve your coaching ability and do your best work.
Advantage #1: The message becomes crystal clear (your philosophy).
You and your players become familiar with the philosophy. The message becomes clear. The expectations become clear.
Advantage #2: Improvement can actually be measured.
You can now see who is improving, who is falling behind, or who is just having an off day. And when your exercises mimic the real game, you know who is going to be the best option for you on Saturday.
Advantage #3: Your execution will improve, and so will your players.
You're going to feel a lot more confident and comfortable as a coach when you thoroughly understand how to coach these activities. Because just like a player, it takes time for you as a coach to develop your skill and master your craft.
Your activities are just ingredients.
But it takes an artist to use those ingredients to build the final team/individual product.
Remember, keeping your message simple and delivering it with your own personal flavor is the ultimate goal.
---
---