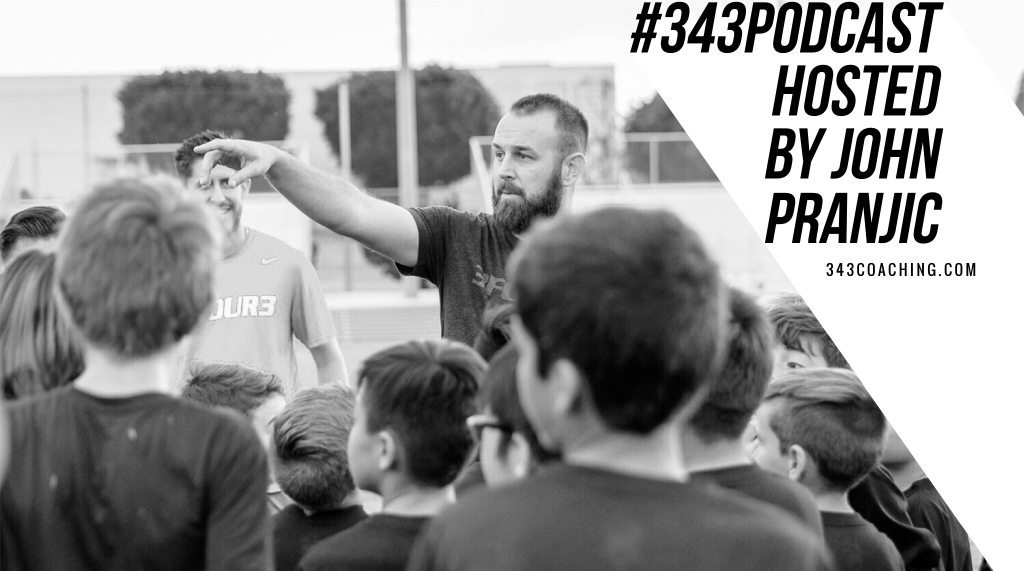 Curtis Jones (@thepassproject on Instagram) is an Airman in the United States Air Force who is currently deployed to an undisclosed location in southwest Asia.
So, why did I interview him?
Well, I can't remember how I came across his Instagram, but when I did, it caught my attention. There was a picture of a concrete slab and the caption said, "Vision: 1) the act or power of sensing with the eyes; sight. 2) the act or power of anticipating that which will or may come to be."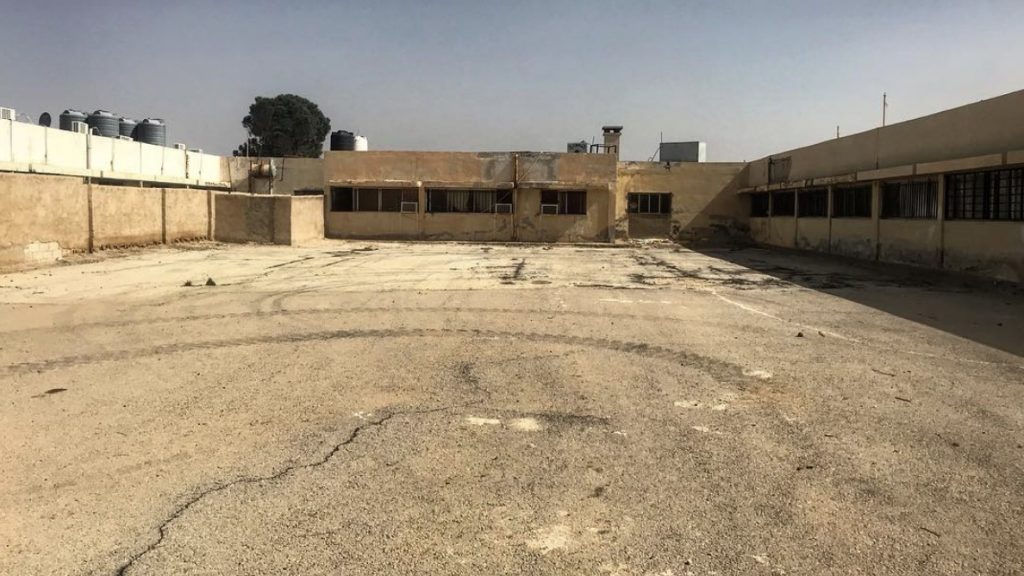 If you listen to this show, you know we've talked about vision before. And just how much that means to being a successful coach.
But Curtis isn't a coach. He's an airman. An airman that is turning concrete slabs into playable surfaces and organizing pick-up games for kids in southwest Asia. That's why I interviewed him.
Throughout this interview, Curtis shares stories about the process of going from idea to execution and exactly how the hell he pulled this thing off.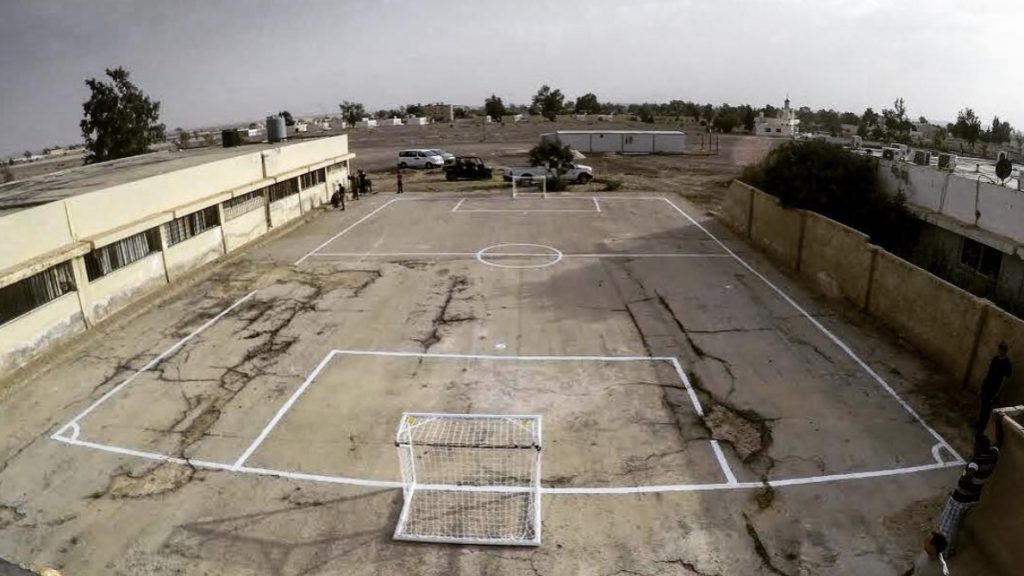 After you listen to this, if you want to connect with Curtis and learn more about @thepassproject, you can follow him on Instagram or email him at: curtispassproject@gmail.com.