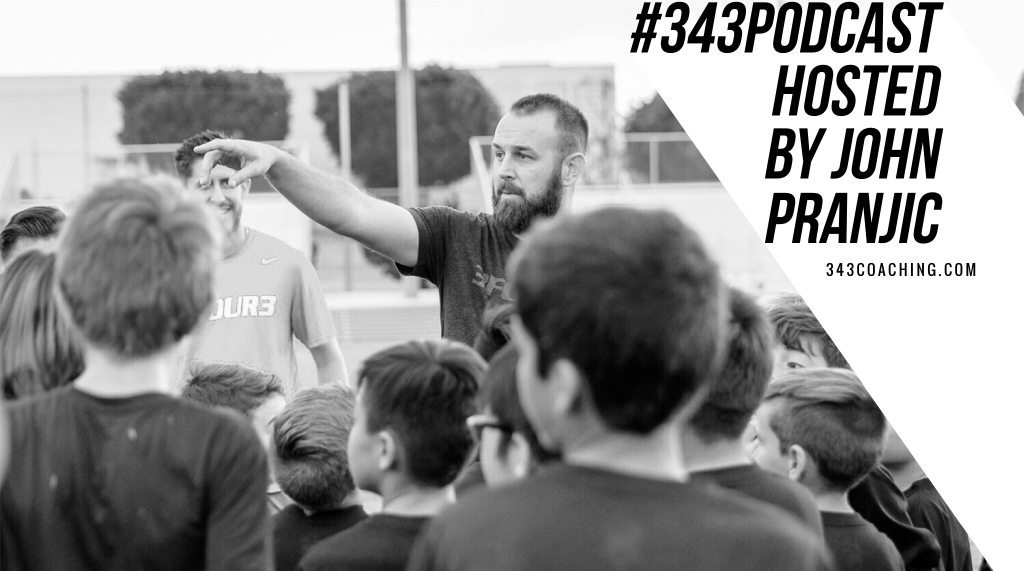 Daniel Smith is a math teacher and high school soccer coach in North Carolina.
Daniel is also an American soccer fan that has been keeping a close eye on the men's national team program for almost two decades.
In this conversation, we discuss:
What soccer event captured his attention
How to use youth national team selections to predict future squads
His thoughts on the next generation of players that you've never heard of
Be sure to follow Daniel on Twitter and pick his brain about past and present men's national team news.
Other resources and relevant episodes: