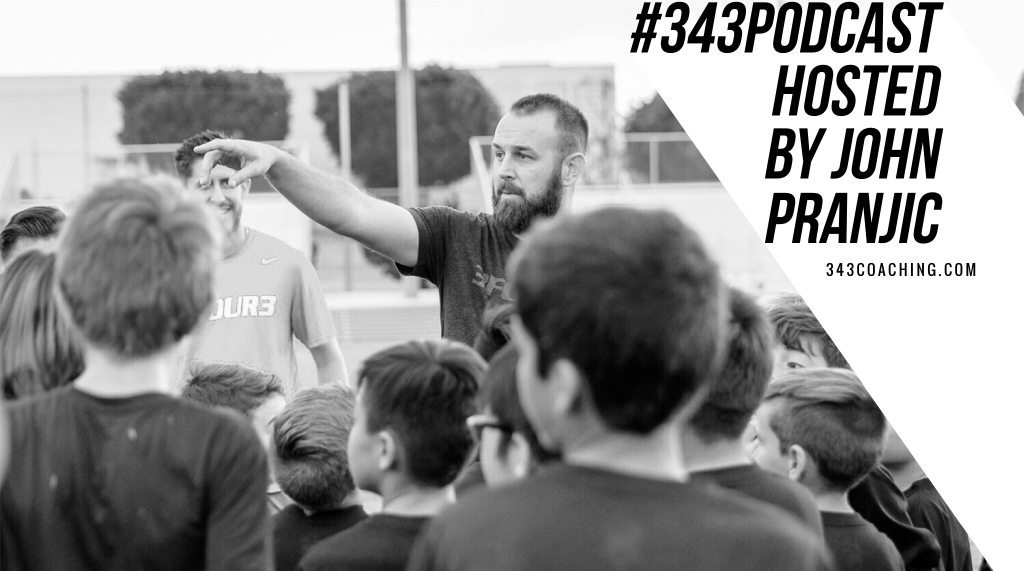 Ken Bensinger is an investigative journalist and author of the book Red Card: How the U.S. Blew the Whistle on the World's Biggest Sports Scandal.
When describing Ken's book, David Hirshey of The Wall Street Journal said it is "A gripping white-collar crime thriller that, in its scope and human drama, ranks with some of the best investigative business books of the past 30 years."
Ken's book is the culmination of years worth of work that shines a light on decades worth of corruption. And this interview with Ken is a crash course in global football corruption and America's role in it.
During this conversation, we discuss the very important differences between the American government and American soccer's government.
We also talked about some red flags, such as:
International friendlies on American soil
The structure of Major League Soccer
Relationships between key decision makers in American soccer and FIFA
Ken's perspective as an investigative journalist with no ties to any American soccer entities is like a breath of fresh air.
In previous episodes, you might have heard me say that 3four3 has been calling bullshit on US Soccer's shenanigans since 2009. And you might have heard me say that is why I first gravitated towards 3four3.
All true.
And since starting this podcast, I've never been told what to cover or how to cover it. I just go for it. I've had people on the show that I agree with… and some that I don't agree with. But most importantly, no matter who comes on the show, this podcast has become an arena to discuss American soccer without a filter. And I'm really, really proud of that.
This episode with Ken is also something that I am really proud of. It's a real conversation about the real problems that continue to plague the sport and get little to no air-time in the mainstream soccer media here in the United States.
I'm thankful for guys like Ken and the work he does. So please, support his work and buy his book.
And if you enjoy this episode with Ken, and if you enjoy all of the conversations and topics and all of the education 3four3 provides for free, please consider becoming a member of our premium coaching membership. That membership program helps fund this podcast and allows us to keep calling bullshit. If you're already a premium member, thank you. And if you're not, we hope that you join us soon.
Other relevant episodes and resources: