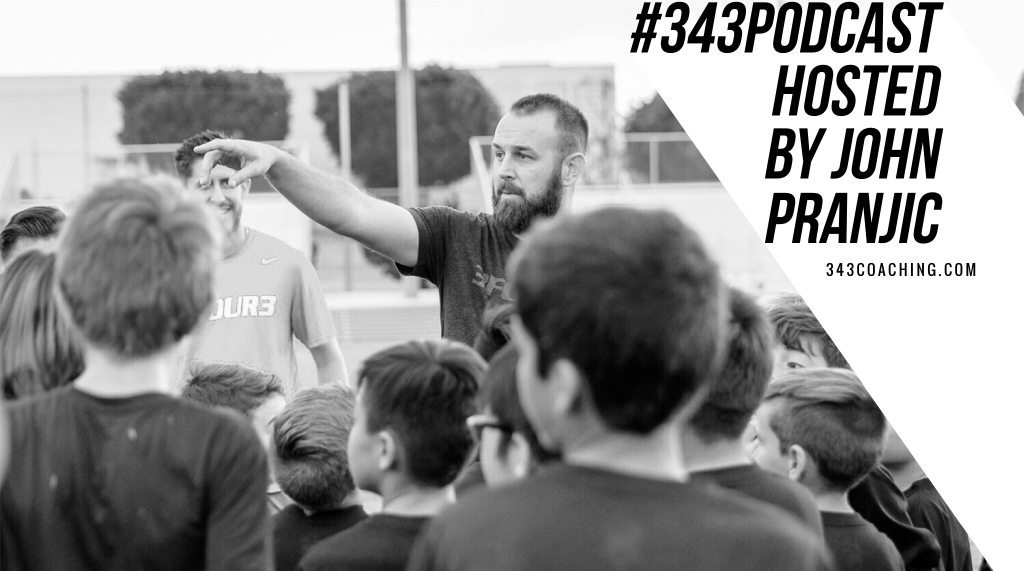 Jared Embick became the head coach of The University of Akron men's soccer program in December of 2012.
Since joining the program as an assistant, Akron has the highest winning percentage in the nation. In 2018, Akron finished the year with its third trip to the College Cup Final under Embick.
During this conversation, we discuss:
His first mentors and learning the game as a coach, not a player
How Marcelo Bielsa influenced his coaching style
Working with Caleb Porter and making their vision come to life
Thoughts on college soccer and where it fits in the bigger American soccer picture
Coaching education in the United States compared to Belgium and Iceland
You can connect with Jared on Twitter. Highlights of great Akron goals from the last decade are all over the internet. Gary Kleiban actually wrote about Akron quite a bit during the early days of 3four3. You can find those articles here.
---
Visit Bounce Athletics online to search products and take advantage of the discount they are offering 3four3 listeners and members. When you're ready – email info@bounceathletics.com to start the order process and mention 3four3 to get 10% off your first order.
---
Other relevant episodes and resources:
---
Never miss new episodes: