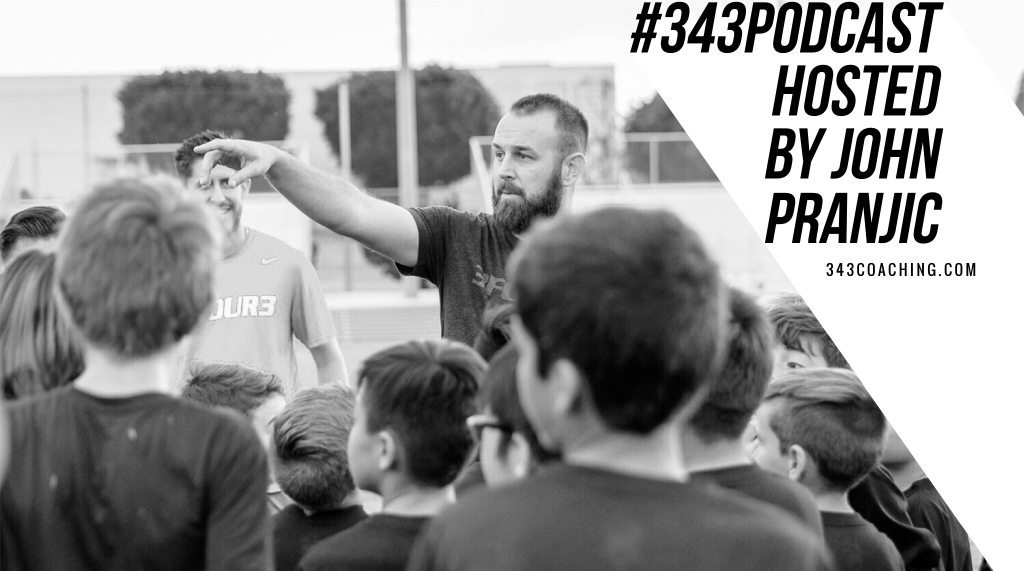 Tommy Hodul is a soccer writer, podcast host, press officer, fan, and all around great guy. He is also extremely passionate about growing soccer in his community – the City of Oakland. And that is why he a key member of Oakland Roots. The Oakland Roots website provides this explanation of who they are and what they're about: It starts with…
Oakland first, always. More than just a club, more than just a game. Oakland Roots Sports Club seeks to harness the magic of Oakland and the beautiful game of soccer as a force for social good. Whether on the pitch, in the stands or within the community, Oakland Roots will represent our one-of-a-kind city with passion, pride and commitment to all things Oakland. Player by player. Supporter by supporter. Resident by resident. One day at a time. One game at a time. This is about Oakland first, always.
Introducing our first-ever player, Oakland native Devante Dubose.https://t.co/hKHZgUXmvq pic.twitter.com/Aseg92LJvL

— Oakland Roots (@oaklandrootssc) February 19, 2019
That gives me chills. That's what soccer should be about. It should be about your community. It should be about representing who you are and what you stand for. Soccer should have deep roots. Pun intended. This conversation with Tommy explores a bunch of topics, but specifically his thoughts and feelings about American soccer and the City of Oakland. Connect with Tommy on Twitter. You can also follow Oakland Roots.
---
Visit Bounce Athletics online to search products and take advantage of the discount they are offering 3four3 listeners and members. When you're ready – email info@bounceathletics.com to start the order process and mention 3four3 to get 10% off your first order.
---
Other relevant episodes and resources:
---
Never miss new episodes: