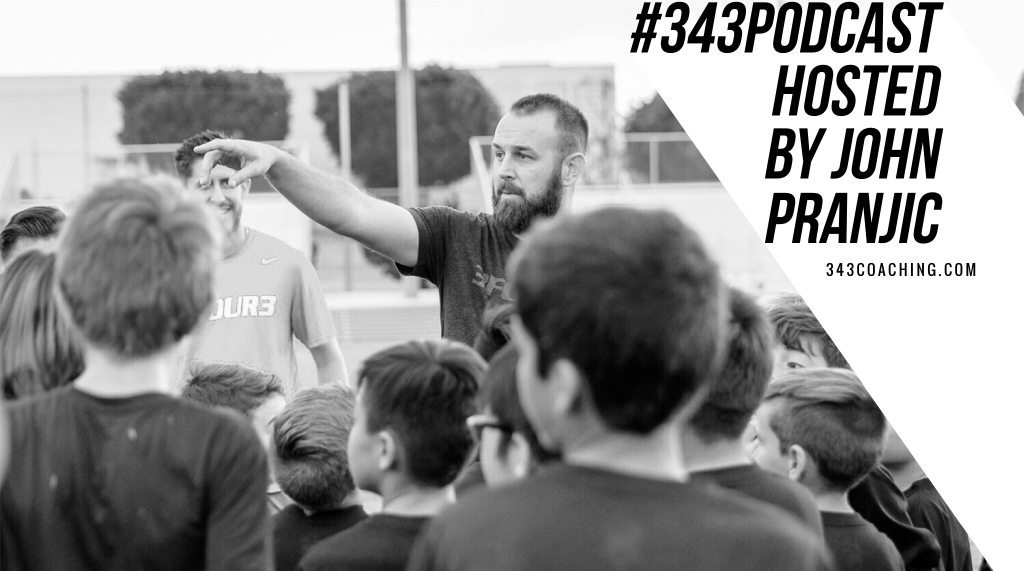 Mike Woitalla is the Executive Editor of Soccer America.
He is also a coach, referee, and soccer dad.
I wanted to know more about the man behind some of the most powerful articles written about American soccer. And Mike was happy to answer all of my questions and share some of his incredible stories.
In this episode, we discuss:
One of his first interviews with Sigi Schmid
What stories he decides to cover and if anyone ever tells him not to cover something
His thoughts on soccer in his community and America in general
You can find Mike on Twitter and all of his work is available at SoccerAmerica.com.
---
Visit Bounce Athletics online to search products and take advantage of the discount they are offering 3four3 listeners and members. When you're ready – email info@bounceathletics.com to start the order process and mention 3four3 to get 10% off your first order.
---
Other relevant episodes and resources:
---
Never miss new episodes: