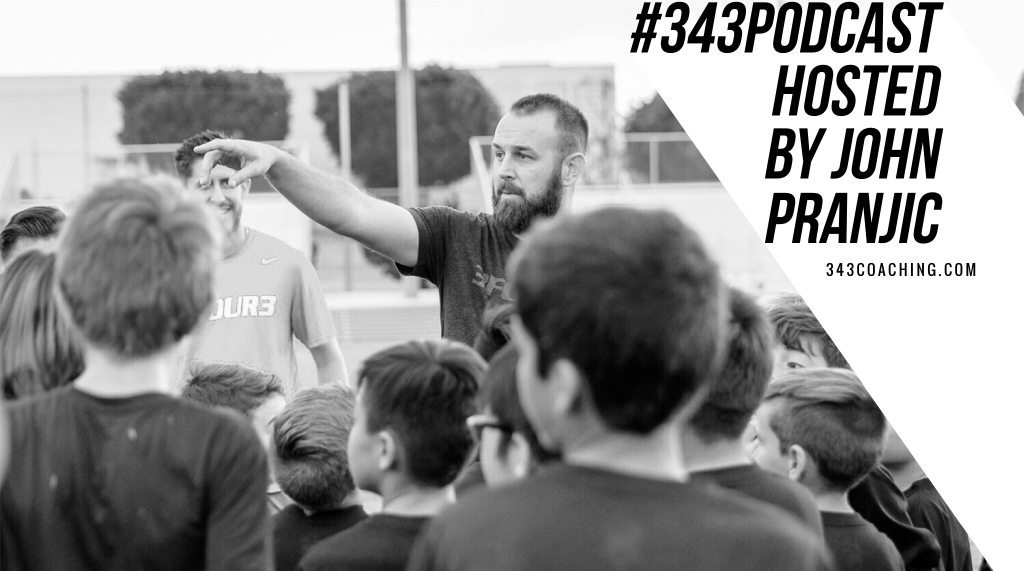 It's difficult to wrap your head around how much Dr. Joe Machnik has done over the course of his career. He is an iconic American soccer figure with experience as a player, coach, referee, and broadcaster.
So it's only fitting that this conversation with Dr. Joe touches on so many topics.
He shares stories about the state of soccer in the late '50s and early '60s. He shares stories of the ethnic leagues and the subculture of American soccer the players and fans were part of.
He is known by many as a special commentator and rules expert during Fox broadcasts. But that expertise has been forged over the course of decades. During that time, he has made a positive impact at virtually every level of the sport here in America – from youth soccer camps to the World Cup.
---
Visit Bounce Athletics online to search products and take advantage of the discount they are offering 3four3 listeners and members. When you're ready – email info@bounceathletics.com to start the order process and mention 3four3 to get 10% off your first order.
---
Other relevant episodes and resources:
---
Never miss new episodes: