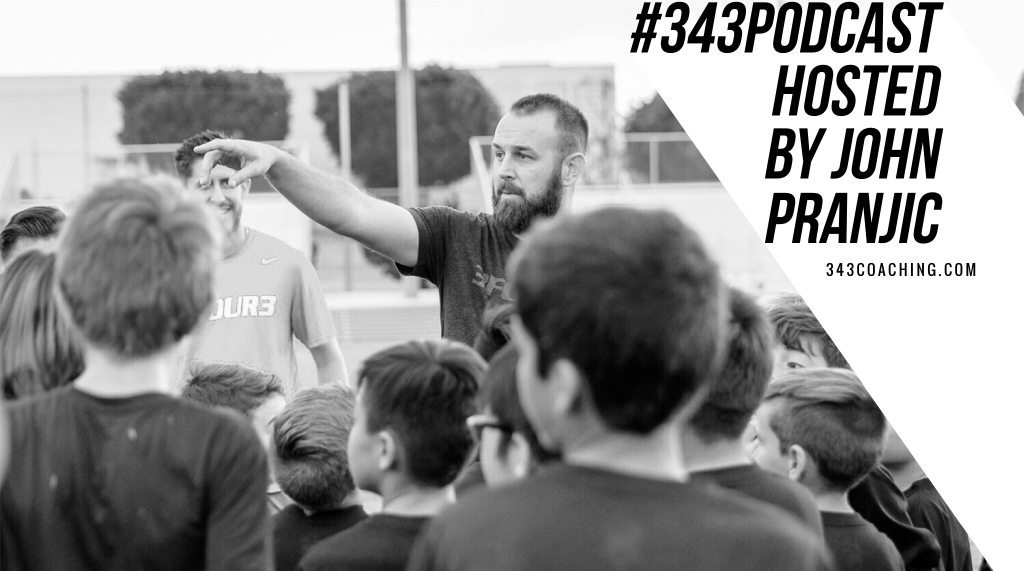 Jordan Ferrell is a youth soccer coach from Stockon, California.
Leading up to our conversation, I asked Jordan what he wanted to talk about. He said, "the structure of the system." And that's exactly what we did. Plus, more.
In this episode, we discuss:
His playing experience in college and abroad
The quality of players in California's Central Valley
What is missing from American soccer that is holding our country back
You can connect with Jordan on Twitter. Be sure to check out the other relevant 3four3 podcast episodes below, including the one that Jordan unknowingly references while we were talking.
---
Visit Bounce Athletics online to search products and take advantage of the discount they are offering 3four3 listeners and members. When you're ready – email info@bounceathletics.com to start the order process and mention 3four3 to get 10% off your first order.
---
Other relevant episodes and resources:
---
Never miss new episodes: