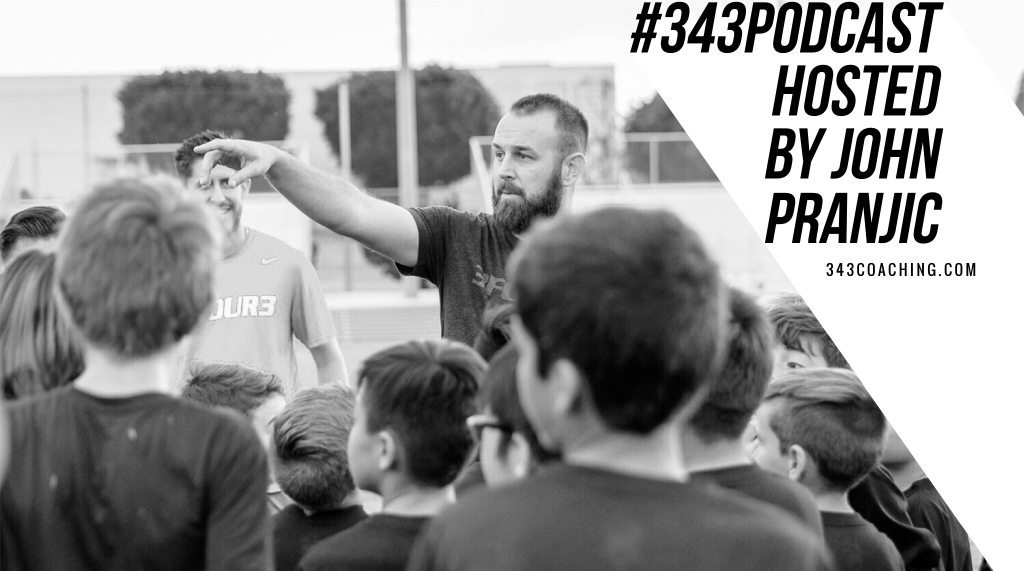 Kephern Fuller is the founder of the non-profit Joga Soccer Club and currently spends half of his time in Europe helping and working with American players who are trying to make it abroad. Kephern is also the host of the Wanna Be Ballers podcast.
On their show, Kephern, and his co-host James Myers expose listeners to a different perspective and share their opinions about soccer from a different lens. The show is largely based off of their experiences as players and coaches, but also the experiences of the players they have and continue to work with. To be blunt – Keph and James tell you the shit that you simply will not hear in the suburbs.
Kephern recently invited Gary Kleiban on as a guest for a mini-series of podcasts titled "Get Out."
The idea behind the mini-series is to encourage players and coaches that are serious about trying to make it as a top, top level player, or coach, to get out of this country and go educate yourself about what it really takes to make it.
So this episode of the #343podcast is actually just the audio from Kephern's conversation with Gary. With his permission, we're providing this for you here on 343coaching.com as another resource for you to consider when evaluating your own soccer environment here in America.
During the episode, Keph and Gary discuss:
The fact that we are a smarter soccer nation than we were 10 years ago, but are still so far behind.
The fact that we are one of the wealthiest soccer markets in the world and how other nations are tapping into our dollars.
The fact that we have a soft soccer culture and the rest of the world is dog eat dog.
There are some essential lessons in this episode from two people with extensive working knowledge of the global soccer market. So, you need to make a decision right now. If you know you're soft, check your feelings at the door. Because this is a dose of real talk that American soccer desperately needs more of instead being spoonfed feel-good PR bullshit. I'm serious. Turn back now if you don't think you can handle it.
You are about to leave the soft American soccer world filled with fluffy clouds and rainbows and enter the reality of global football where only the strongest and smartest survive. I hope you're ready for it.
Resources and other episodes mentioned during this podcast: