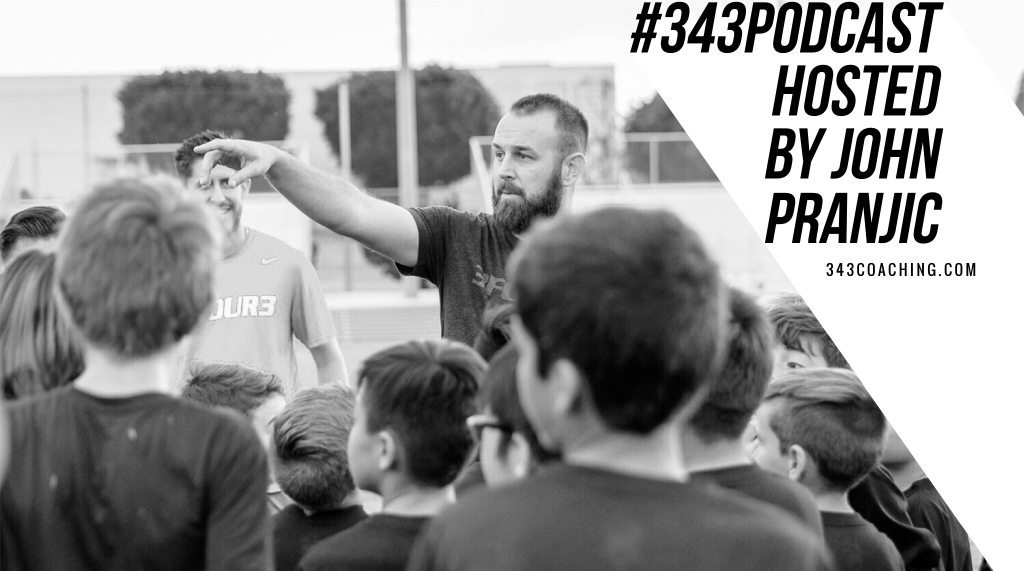 Kat Nichols is a youth soccer coach that you probably have a lot in common with.
She understands what it's like to meticulously plan a practice and then have three or four players not show up. She knows what it's like to communicate openly and honestly with parents about their children. And she, like you, is always on the hunt for high-quality coaching education.
In this episode, Kat discusses:
Embracing struggle and why it's important.
Areas she is currently trying to improve in as a coach.
Her twist on attacking patterns.
Other resources and episodes: