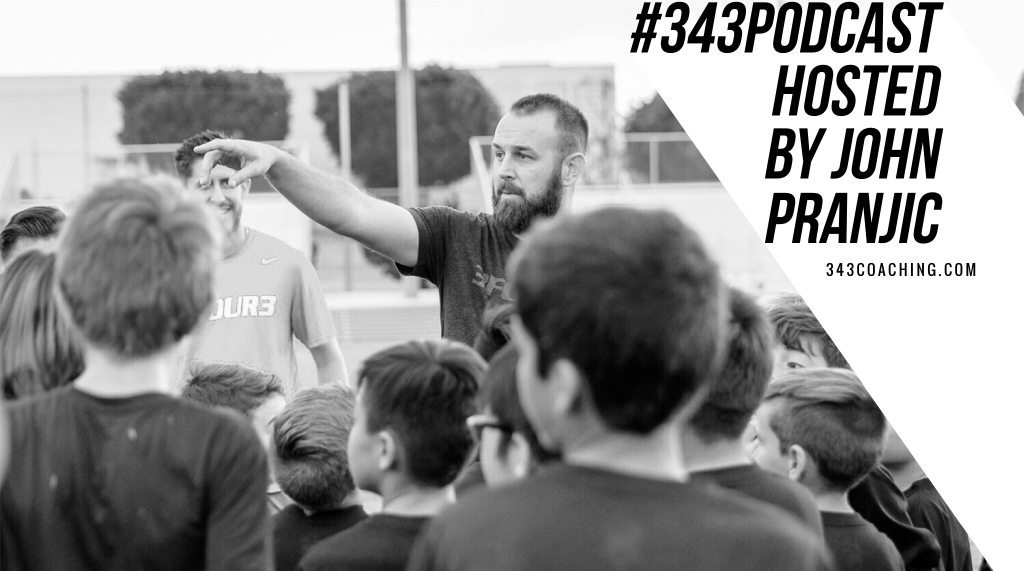 Chelsea Braun is a UCLA graduate and NCAA Division One national champion. She has had the opportunity to play for Jill Ellis, the current USWNT coach, and many others who are considered to be among the top female coaches in the country.
After playing college soccer, Chelsea was faced with a big decision. Keep playing? Or find a real job?
In this conversation, Chelsea talks about:
How difficult that decision was to stop playing and what ultimately led her to coach for Tudela FC, an all-girls soccer club in Hollywood, CA.
How her and the clubs founder, Jacob Tudela, are on a mission to provide a different type of soccer experience for girls in their community.
I highly recommend checking out their website and social media accounts. The work they are doing is incredible for a number of different ways, but they're also getting results that reinforce the vision.
Other relevant resources and episodes: