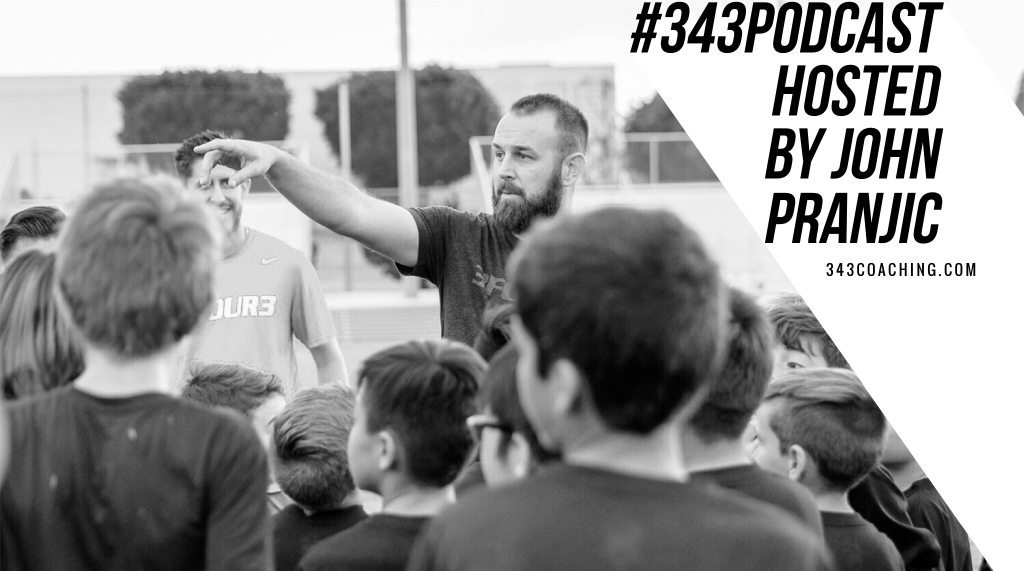 Jason Broadwater is a youth soccer coach and brand new podcaster.
After listening to, and learning from many others over the years, he saw an opportunity to join the conversation and highlight the work that he believes is good.
This is a very similar approach that I took when I first started this podcast. So, I wanted to bring Jason on to discuss his approach and what he plans to offer.
In this episode, we discuss:
His influences and inspiration for starting a podcast.
The void he sees in the coaching education landscape.
Topics that he finds interesting and plans to cover in the future.
There are links to Jason's podcast and his social media accounts available in the write-up of this podcast. Give him a follow. He's a family man that is doing a great job of documenting his journey in youth soccer.
Alright, I hope you enjoy this episode with Jason Broadwater.
Other relevant episodes and resources:
---
Subscribe and leave the show a 5-star rating: