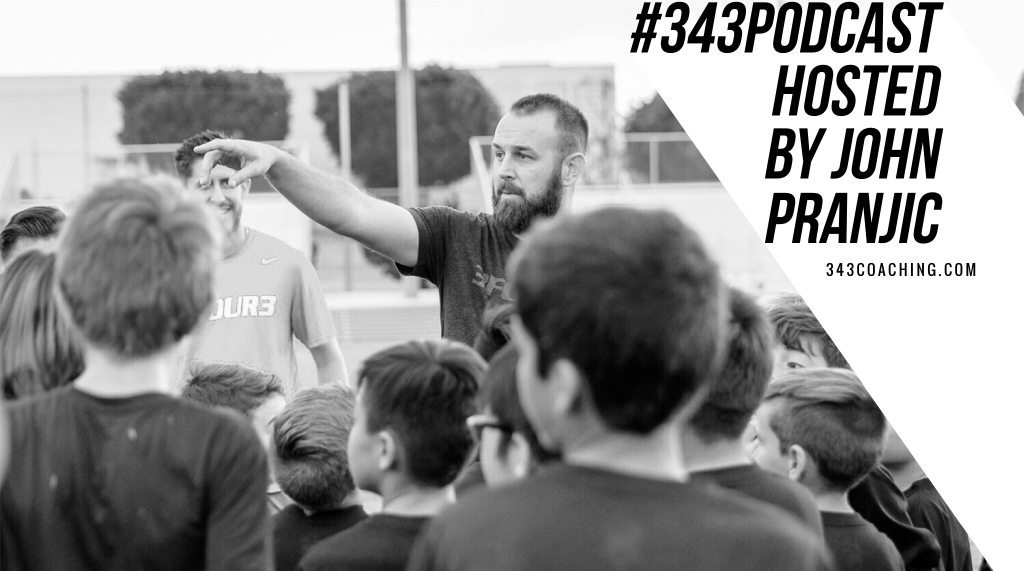 Joey Cascio is a good friend and colleague. Hopefully, you've heard him on this show before and know who he is, what he is all about, and why he determined to keep pushing forward in American soccer.
If you haven't heard our other chats, no worries, they are available in the write up of this podcast and you can find the links later.
In 2018, Joey had a crazy year that ended with a first-place trophy being raised after a national title game. I wanted to hear him talk about the highs and lows, and also a little bit about what is on the horizon.
In this episode, we discuss:
Roster building and what his process was like
Trusting young players to do the job in big games
How long it takes to build your foundation and when it's the right time to layer
You can find links to all of our previous conversations and more of Joey's work below.
---
---
Resources and other episodes mentioned during this podcast:
---
Visit Bounce Athletics online to search products and take advantage of the discount they are offering 3four3 listeners and members. When you're ready – email info@bounceathletics.com to start the order process and mention 3four3 to get 10% off your first order.

---
Never miss new episodes: