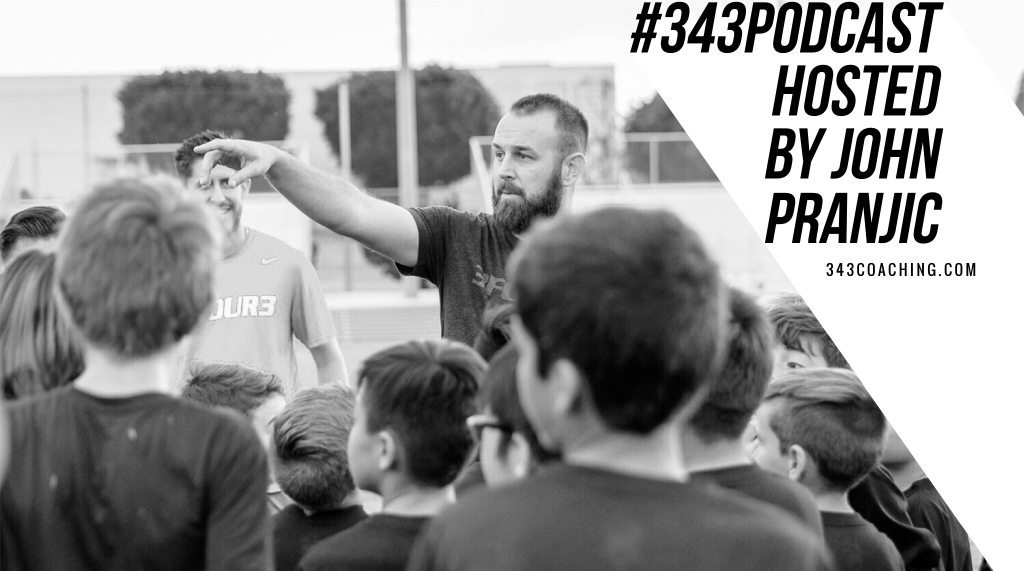 Brianna Visalli knows a thing or two about what it takes to achieve a goal. Literally. And also what it takes to overcome adversity.
As a young player growing up in Northern California's Bay Area, she was never the biggest or strongest player. In fact, at just over five feet tall, she still isn't the biggest or strongest. But from a young age, she knew if she wanted to stand out, she had to be different and better the rest. And she knew that required extra work.
Outside of team training sessions, Bri would spend her time juggling the ball around her block, working on turns in her garage, and hitting the ball against the curb. She would wake up every morning at 5:30 am and go to the gym with her parents. She was down to put in the work.
As she climbed the ladder in American soccer, through club soccer, then college, all the way up to the national team, and eventually the NWSL – things never, ever got easier. The extra work has never, ever stopped.
This conversation with Bri was recorded shortly after her move to West Ham United, a historic club in England's Premier League. We actually had to reschedule our call to accommodate her game against Manchester United.
At just 23 years old, Bri is already someone that players, parents, and coaches can learn from. Specifically, her desire to define her "why" instead of just setting goals.
---
Visit Bounce Athletics online to search products and take advantage of the discount they are offering 3four3 listeners and members. When you're ready – email info@bounceathletics.com to start the order process and mention 3four3 to get 10% off your first order.
---
Other relevant episodes and resources:
---
Never miss new episodes: