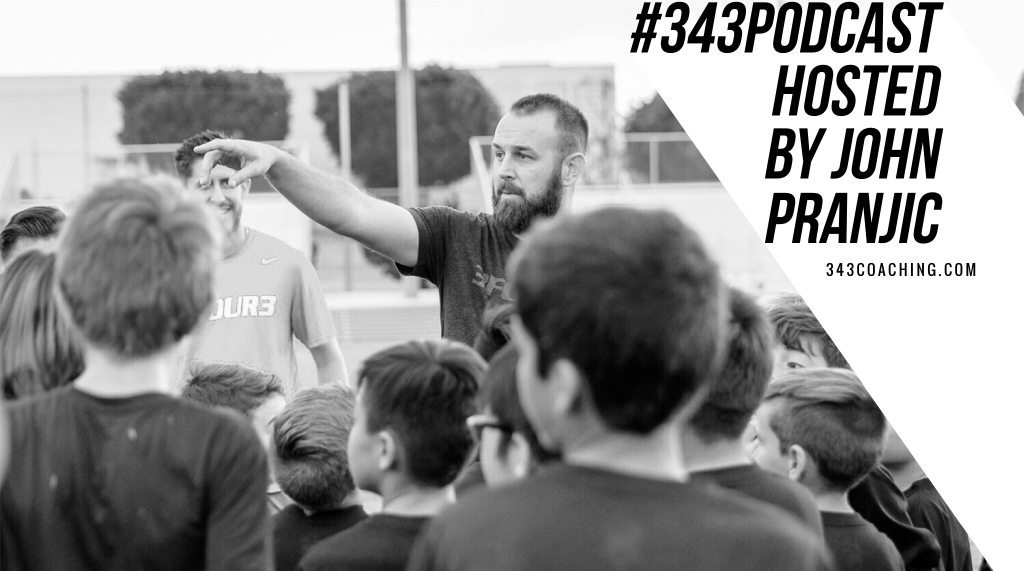 "They didn't like it."
That is a quote from Denise Rapinoe that really stuck with me.
I'm sure this will be an easy exercise for you. Imagine two little girls running around a soccer field full of boys. Imagine the parents' reactions when one of the girls takes the ball away, completes a great pass, or scores an amazing goal… against their sons'.
"They didn't like it."
Denise and her husband Jim probably didn't anticipate the career that Megan would eventually have. It would be almost impossible to predict that a women's soccer superstar was being made in the rural area of Cal North's District Nine. But with each backyard dribbling lesson led by her older brother, every pickup game attended with her fraternal twin Rachel, and every minute spent analyzing top level athletes on the television – a superstar was indeed being created.
As I have said before on this podcast, one of my missions is to provide a different side of the story. Thankfully, through a mutual friend, I was able to speak with the mother of one of the best players to ever put on the United States jersey. And it was an amazing experience.
Denise was emotional at times – but rightfully so. We touched on a couple of tough subjects. And to be honest, I don't know if my question asking did them any justice.
But it's that one quote that really impacted me the most.
"They didn't like it."
It's something that anyone who has ever tried to do something remarkable, or, against the grain, has definitely experienced. People push back. Other people take cheap shots. Some try to drag you down to their level instead of pushing you to new heights. Megan has been experiencing that her entire career and her mom has been sitting right there on the sideline for all of it.
What you're about to hear is the incredible story of Megan Rapinoe – from her mother's perspective.
Resources and other episodes related to this podcast: