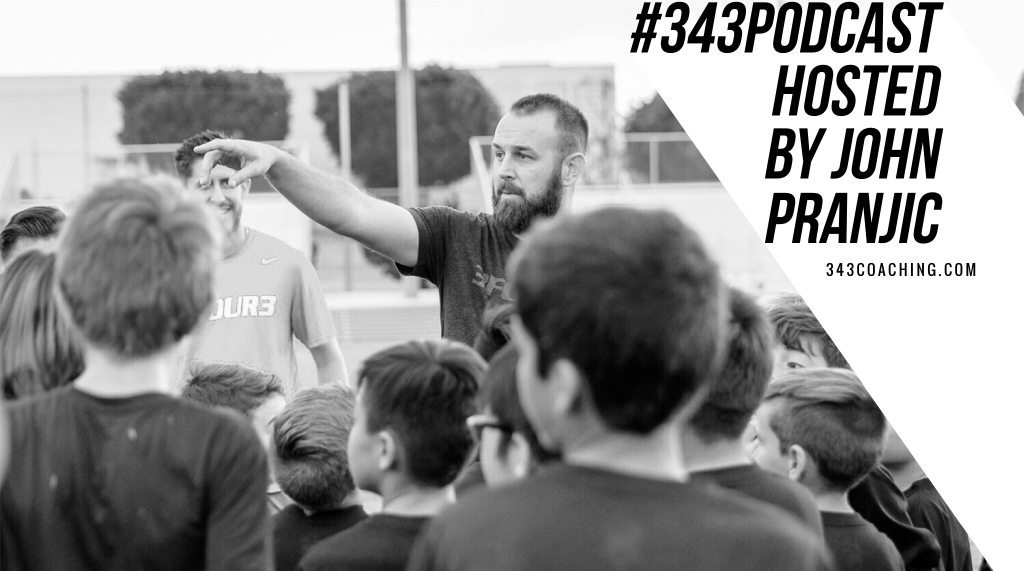 In 2018, Tracy became the second American woman to receive a UEFA "A" coaching license.
When she first started looking for coaching education, she had no intention of looking for it in Europe. But USSF denied her to the course she originally applied for. And that forced her to seek out other options.
In this episode, we discuss:
Why she started looking for coaching education
The reasons she was denied by USSF
Big differences between UEFA and USSF coaching education
Tracy is currently the coach of the San Francisco State women's soccer team.
She has also served as head coach at Santa Rosa Junior College and as an assistant coach at UC Berkeley. She was a four-year letter winner at Berkley. She played two seasons in Women's Professional Soccer.
You can connect with Tracy on Twitter. She is also the subject of a documentary that highlights her experience as a female coach.
---
Visit Bounce Athletics online to search products and take advantage of the discount they are offering 3four3 listeners and members. When you're ready – email info@bounceathletics.com to start the order process and mention 3four3 to get 10% off your first order.
---
Other relevant episodes and resources:
---
Never miss new episodes: