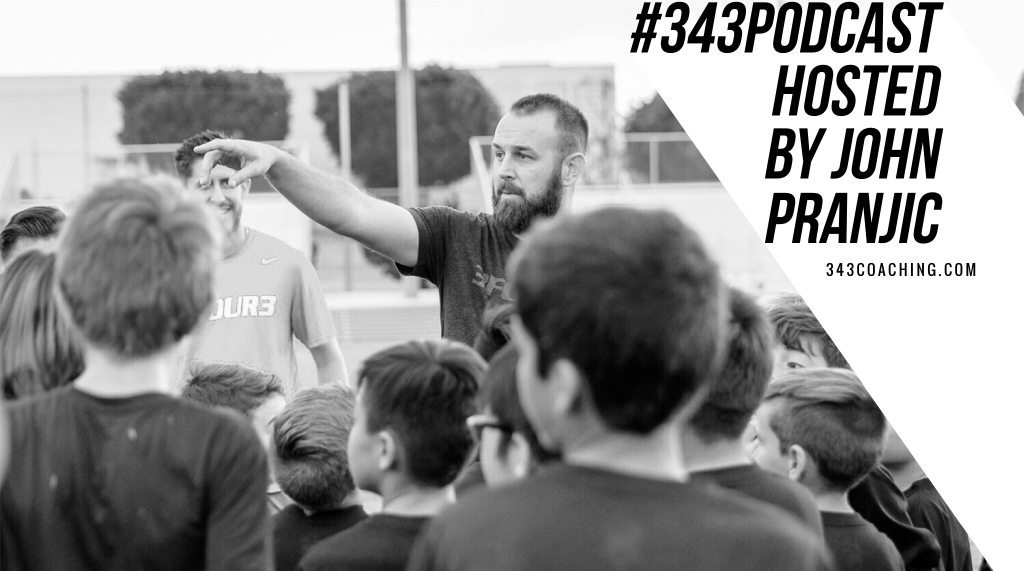 Simon Murphy is the founder and CEO of a tech startup called RefLive.
RefLive's Referee Management System is an online management dashboard and referee smartphone app to improve performance and retention while reducing abuse.
The last part of that sentence is pretty important.
Referee abuse is the number one reason that referees stop refereeing. A lot of us know it's a problem. But Simon is one of the few that have decided to take that issue head-on.
During this conversation with Simon, we discuss:
His time playing college soccer in the United States
What led him to start a company for referees
The day his technology was used for the first time by a FIFA referee
You can connect with RefLive on Twitter or visit their blog to read interviews with referees from around the world.
---
Visit Bounce Athletics online to search products and take advantage of the discount they are offering 3four3 listeners and members. When you're ready – email info@bounceathletics.com to start the order process and mention 3four3 to get 10% off your first order.
---
Other relevant episodes and resources:
---
Never miss new episodes: