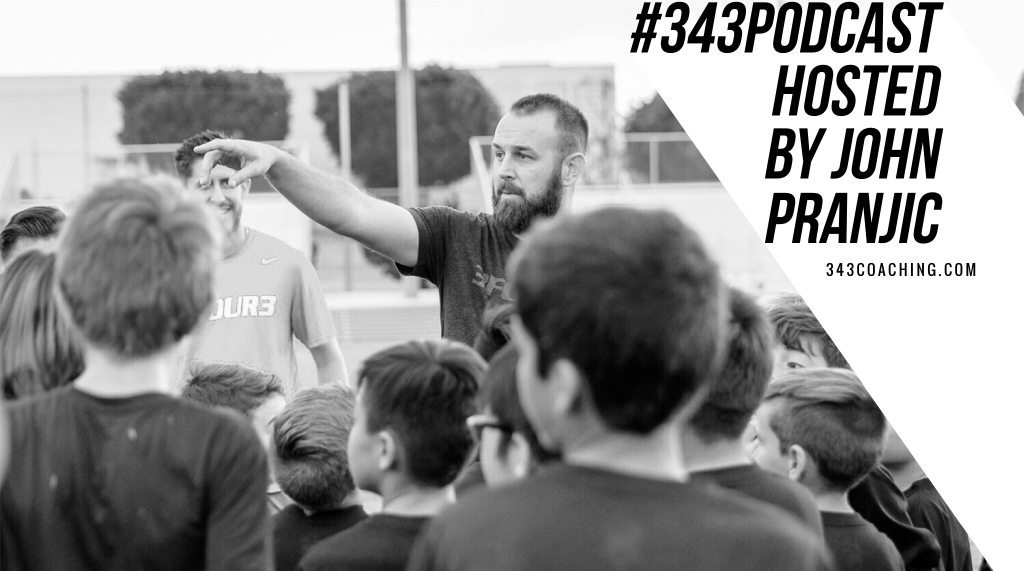 Arch Bell is the U.S. correspondent for MARCA.com. He is also a contributor to ESPN FC and CONCACAF.com.
I like bringing people like Arch on the show because they provide a look inside the life of American soccer media. But Arch's story isn't like any other that I am aware of.
After growing up in Texas, Arch decided to venture out and see what was happening on the other side of the world. He ended up in Madrid, Spain. Then, he spent a decade in the tech startup world and eventually threw in the towel when he found his calling as a white American guy writing about soccer in Spanish.
He describes his story more elegantly during this interview, but I think that little piece of information sets the table appropriately.
Arch is one of the few that gives serious topics the serious attention they deserve. For example, Arch reached out to 3four3 co-founder Gary Kleiban in 2017 regarding a story about promotion and relegation in American soccer.
Gary was quoted in the article saying:
"(Promotion and relegation) facilitates economic mobility and social, along with political and cultural expression. At the highest levels of American football, everything is homogenized. There is no cultural diversity in the positions of influence. There is no competition of ideas."
Here is a link to that article.
Here is another article that Arch wrote about Efra Alvarez, Alex Mendez, and Uly Llanez.
You should also connect with Arch on Twitter.
---
Visit Bounce Athletics online to search products and take advantage of the discount they are offering 3four3 listeners and members. When you're ready – email info@bounceathletics.com to start the order process and mention 3four3 to get 10% off your first order.
---
Other relevant episodes and resources:
---
Never miss new episodes: