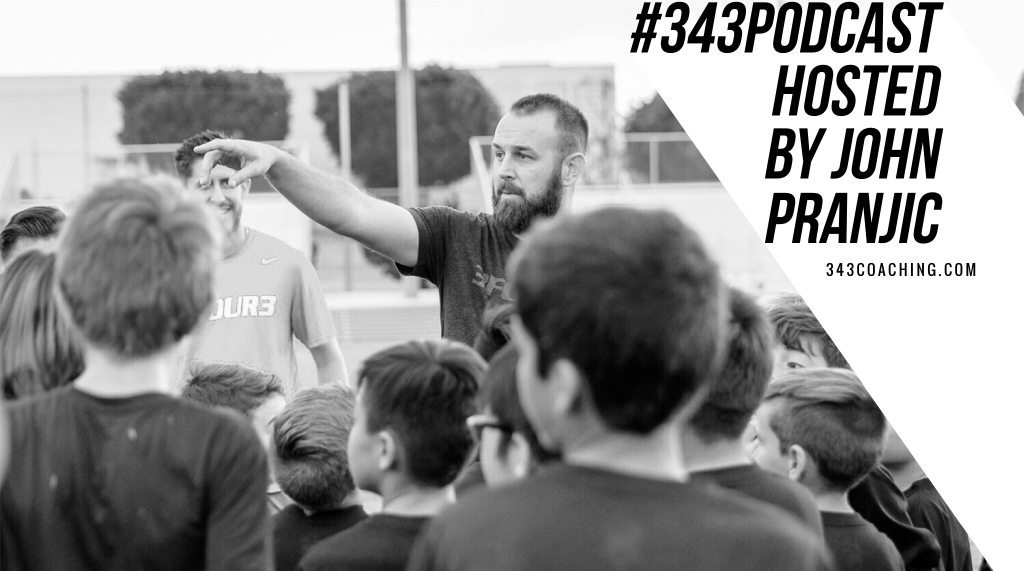 Travis Clark (@travismclark on Twitter) is the director of content at Top Drawer Soccer, one of the best independent resources when it comes to tracking and highlighting young American players that are eligible for the U.S. men's national soccer team.
Travis does an excellent job of keeping an eye on U.S. eligible players in MLS and tracking the number of minutes each franchise gives to players born after 1995. His weekly spreadsheets are some of the most simple, but potent pieces of content available. They paint a vivid picture of exactly what is happening to young players across the country at the professional level.
I've followed Travis' work for quite awhile and just recently we started exchanging ideas and opinions on a more regular basis. Travis, like Joey Anthone and Adam Belz, offers something different than most American soccer media members. Like I've said before, I think it's important to highlight people doing good work. And that's why I wanted to bring him on the show.
Travis has also followed the work we've done at 3four3 for quite awhile. He's been watching guys like Uly Llanez, Alex Mendez, and Efra Alvarez as they've stormed through the youth soccer scene in America. In this episode, you'll hear Travis mention that he defers to his colleague J.R. Eskilson when it comes to certain topics, but Travis is well aware of the work that has gone into the making of these future pros.
If you're curious about what these players were taught over the course of their youth careers that has led them to play professional soccer as teenagers, you're in luck. The 3four3 premium coaching education course gives you a look inside of the real training sessions that built these national team caliber players that Travis keeps a very close eye on.
3four3 is the only place where you can see exactly what went into the making of the best players this country has to offer.