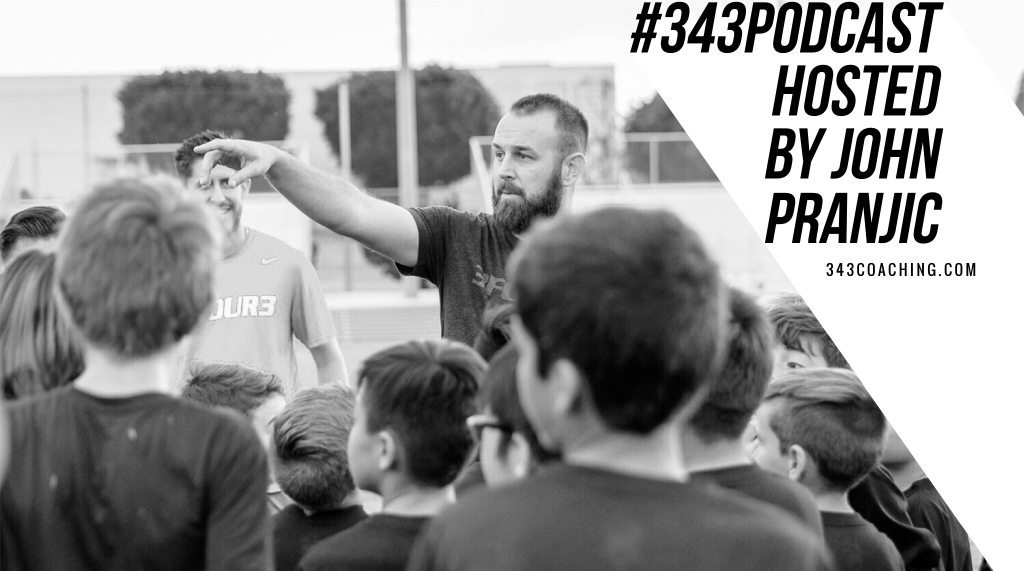 Manya Makoski Puppione is a former professional player and current college soccer coach. Days after recording this episode, Marymount University announced that Manya will be the next women's soccer head coach. We didn't get a chance to talk about that, but we did have a great conversation.
We discussed:
What type of mentality it requires to go far in this sport as a player
How to manage a team full of players that all have different goals and expectations
Her ideas on developing the whole player, not just the soccer player
Fun fact, Manya's husband Bobby is a 3four3 premium coaching member.
I hope you enjoy this episode of the 343podcast with Manya Makowski Puppione
---
Visit Bounce Athletics online to search products and take advantage of the discount they are offering 3four3 listeners and members. When you're ready – email info@bounceathletics.com to start the order process and mention 3four3 to get 10% off your first order.
---
Other relevant episodes and resources:
---
Never miss new episodes: