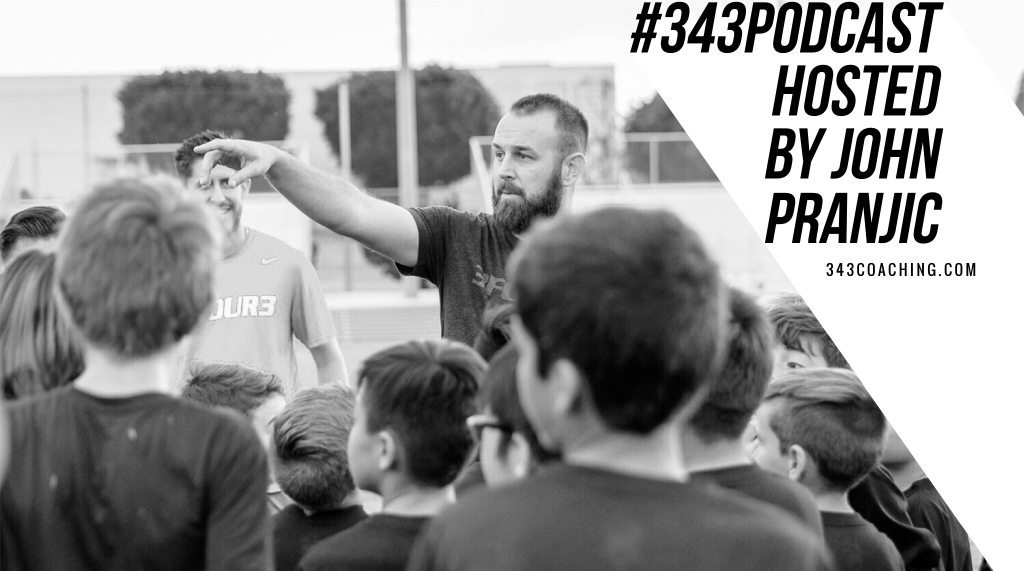 This episode is part one of my conversation with Guillermo Sanchez. He is an assistant coach for Orlando City SC. Prior to that, he was the mental coach and head of video analysis.
We were introduced to each other by my friend Kasy. Kasy and I met while taking a coaching course in Southern California and we've stayed in contact since.
Originally, I reached out to Kasy to interview him, but he suggested I interview Guillermo instead. What we ultimately settled on was a 3-way chat. And I absolutely loved how our conversation turned out.
The total call time with Guillermo and Kasy was well over two hours. So I've decided to split it up into smaller pieces that are easier to digest. Together, these episodes will provide valuable insight into multiple aspects of the game, on and off the field, from the lowest to the highest levels of the sport.
---
Visit Bounce Athletics online to search products and take advantage of the discount they are offering 3four3 listeners and members. When you're ready – email info@bounceathletics.com to start the order process and mention 3four3 to get 10% off your first order.
---
Other relevant episodes and resources:
---
Never miss new episodes: