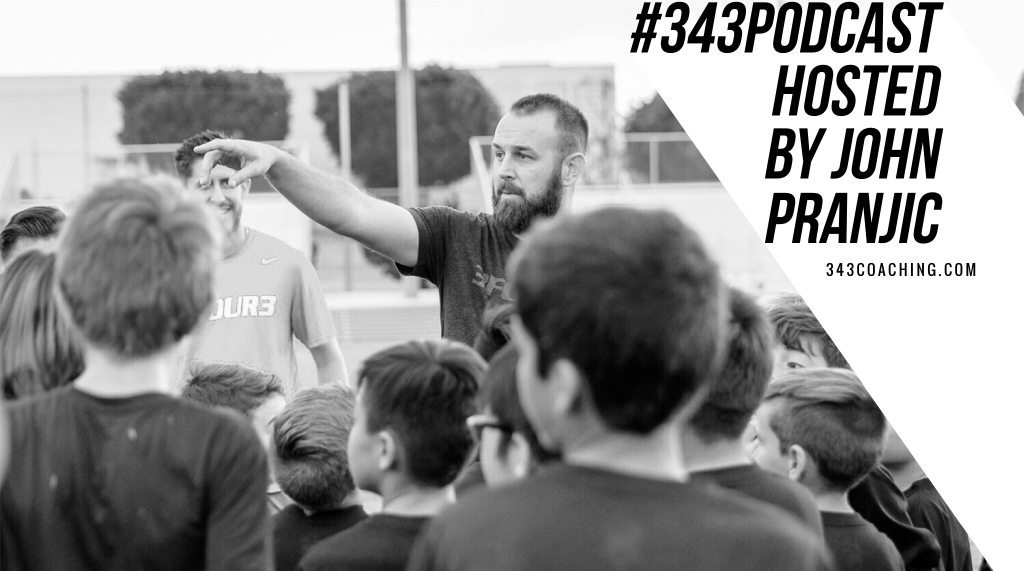 This episode is a conversation that I recorded with Gary Kleiban in December 2016.
The topic we focus on is the phrase: "It's just a game."
We discussed what those words mean to us. We also talk about other people using that phrase to their advantage when its convenient for them to do so.
I've been recording my weekly conversations with Gary for years. Some of them have been released in the past. The majority of them will be locked in the 3four3 vault forever. But this particular conversation covers a number of important topics and provides a necessary dose of truth into the very polluted American soccer conversation.
It's time to debunk the American myth that soccer is just a game. It's way more than a game.
---
Visit Bounce Athletics online to search products and take advantage of the discount they are offering 3four3 listeners and members. When you're ready – email info@bounceathletics.com to start the order process and mention 3four3 to get 10% off your first order.
---
Other relevant episodes and resources:
---
Never miss new episodes: