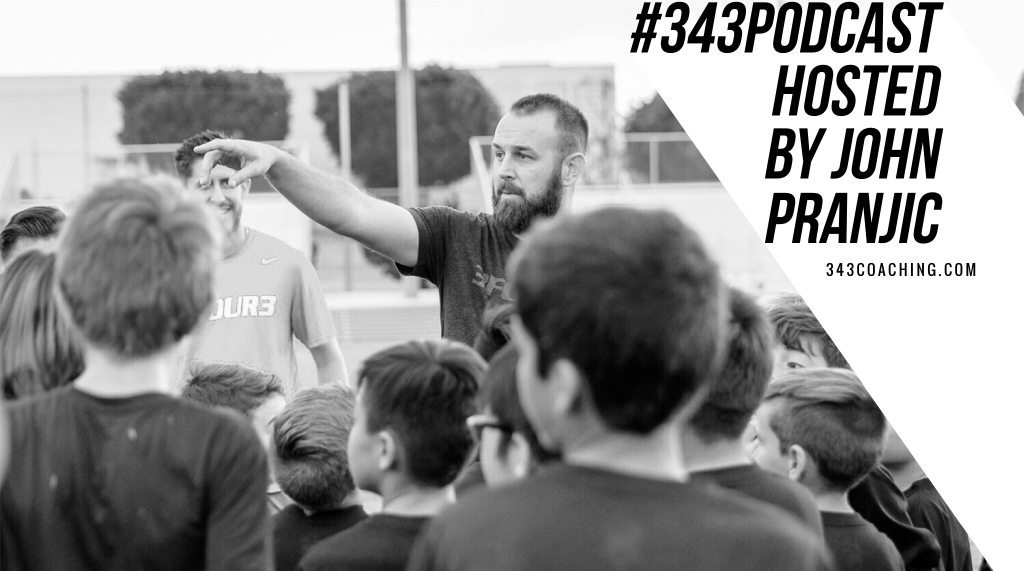 Ciara McCormack is a retired international footballer with experience in multiple countries including Canada, Australia, and the United States.
She wrote and published a story about an issue happening in Australian soccer that caught my attention. So, I asked if she would be interested in discussing it with me and she said yes. And I did not anticipate the conversation going the way that it did.
Ciara had no problem talking about some of the most important issues plaguing soccer in North America and Australia. Just the type of person that I love talking to.
You can follow Ciara on Twitter. The story that she wrote (and reference during the interview) can be found on her website.
Other relevant episodes and resources:
---
Never miss new episodes:
---
Visit Bounce Athletics online to search products and take advantage of the discount they are offering 3four3 listeners and members. When you're ready – email info@bounceathletics.com to start the order process and mention 3four3 to get 10% off your first order.
---