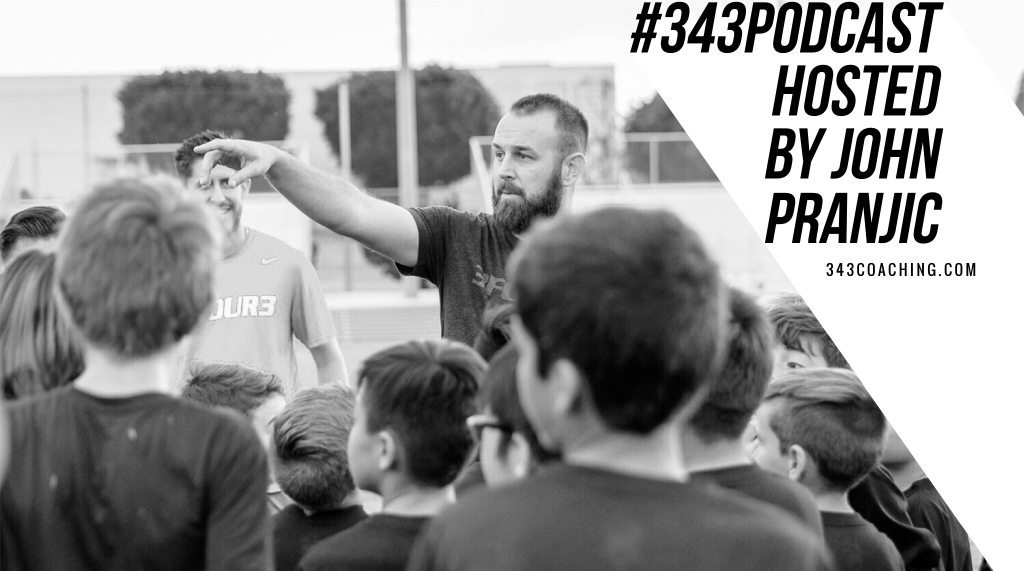 This episode is part two of my conversation with Orlando City SC assistant coach Guillermo Sanchez.
You can find part one here: Episode 171 with Guillermo Sanchez
Together, these episodes provide valuable insight into multiple aspects of the game, on and off the field, from the lowest to the highest levels of the sport.
---
Visit Bounce Athletics online to search products and take advantage of the discount they are offering 3four3 listeners and members. When you're ready – email info@bounceathletics.com to start the order process and mention 3four3 to get 10% off your first order.
---
Other relevant episodes and resources:
---
Never miss new episodes: