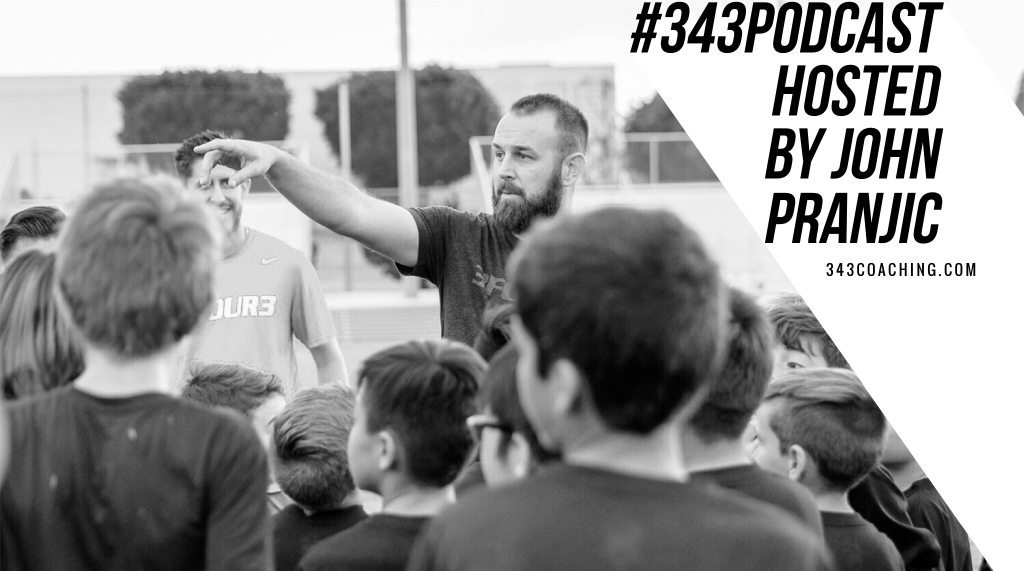 "Tiffany Weimer Solves All American Coaching Education Problems After Completing C Course."
That's the title I told her I was going to use for this episode. She laughed when I told her. I laughed when I typed it out.
Tiffany and twenty others were recently part of a unique, and possibly first of its kind coaching education course that consisted of all female professional soccer players from NWSL. So, I reached out to her because I was interested to find out how it went and what Tiff took away from the course.
This was our second recorded conversation and my second official lesson in Tiff's sense of humor, and also her willingness to put education and the betterment of others ahead of her own immediate needs.
Needless to say, the experience of getting to know Tiff and Adelaide, the co-founders of Duktig Brand, has been quite amazing. If you're not familiar with their products, please check out the write up for this podcast and find the link to their website. During the interview, you'll hear her talk a little bit about what the products are and how she used them during her C course experience.
Just a reminder, this episode of the podcast is brought to by the 3four3 coaching education membership. Funny story, I was texting with Tiff as I was writing this intro and she sent me a message saying that one of her friends that she ran into that day had told her that he is a 3four3 member. Small world!
Other relevant episodes and resources: